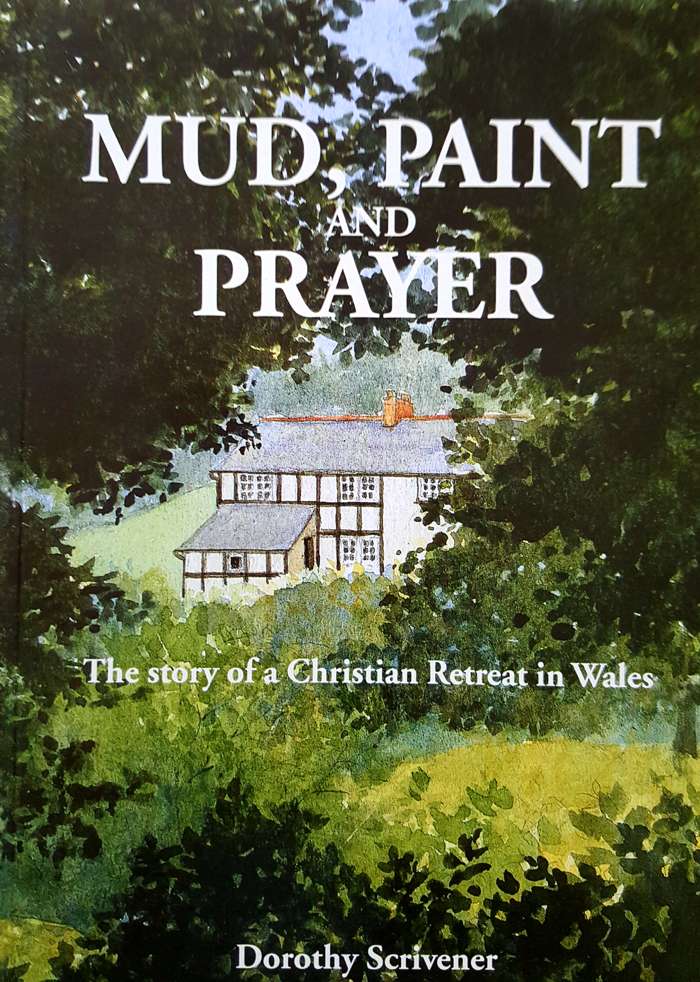 Mud, Paint and Prayer Book - Dorothy Scrivener
Lovely story of a retreat house in Mid-Wales
When Dave and Mandy entered the vandalised building that later became Church on the Hill, they were with Bryan Scrivener. From the birth of the new fellowship until it was passed to other ministers Bryan, Dorothy and Brynmawr was part of that journey.
This book is the Scrivener's story of how they were lead from Birmingham to Wales and their experiences of the Lord's provision.
Beautifully illustrated with 20+ pen and ink drawings by Dorothy Scrivener.