UK Gig: Upcoming Trip to Newcastle - 17.12.2022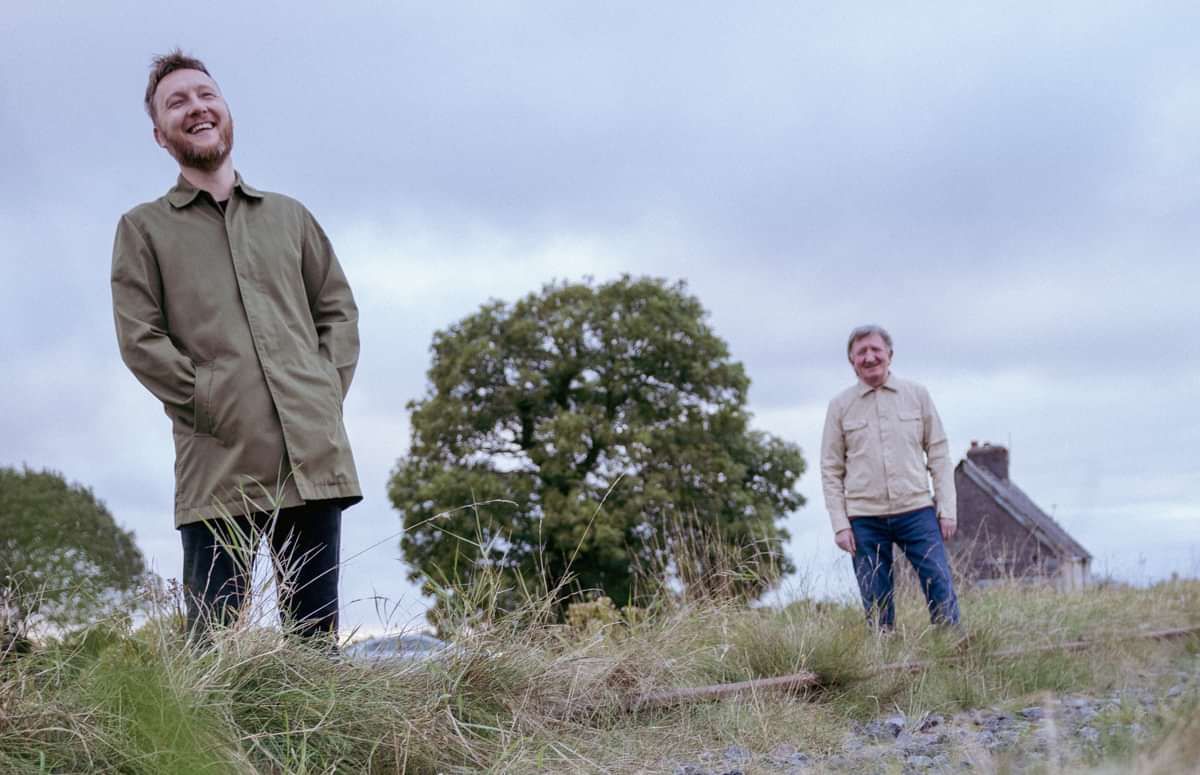 An adventure on the horizon. Tuam on tour.
Myself and my good pal Seamus Ruttledge aka Ruttlemush, are heading for Newcastle this Christmas thanks to KJB promotions.
Playing at Three Tanners Bank in North Shields on 17th December 2022.
Ticket link to follow.