Turf Shed Live - December 28th (Streamed Gig)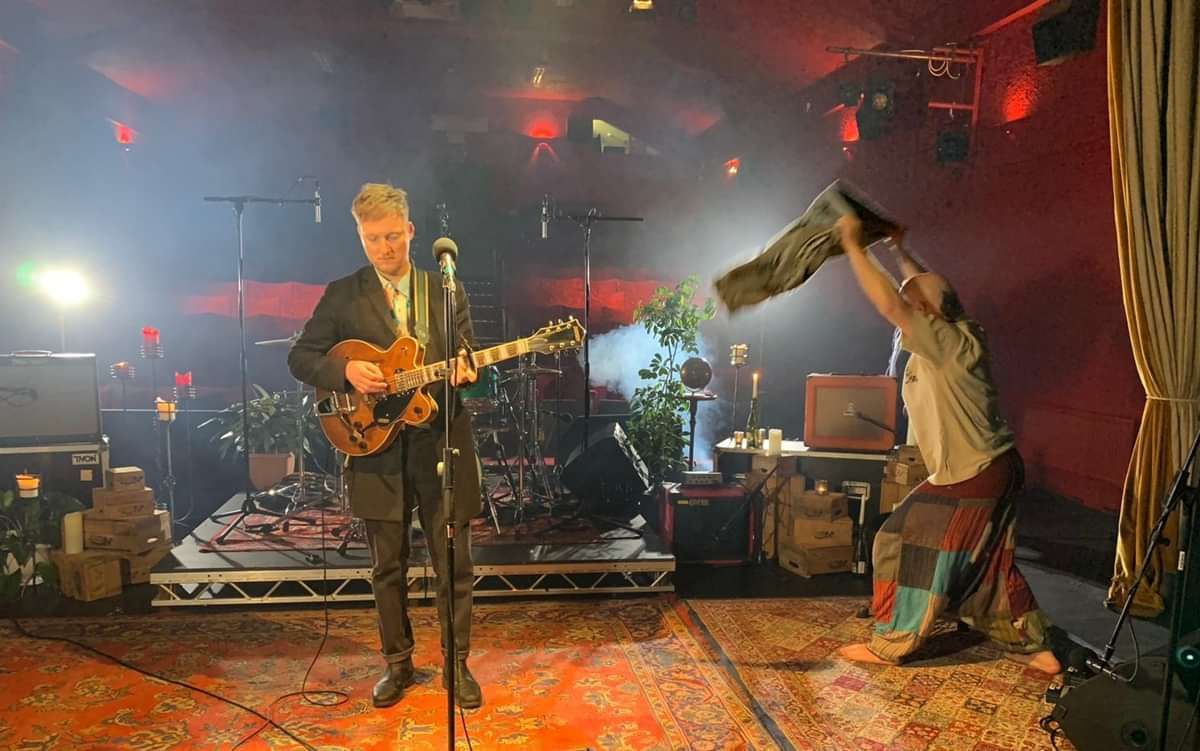 Honoured to be part of this gig to finish off the year. A beaming light of hope at the end of 2020.
This is a streamed gig from The Mall Theatre in Tuam in aid of Pieta House
Organised by Turf Shed Productions, it features Amazing Apples, The Valmonts, RACHEL, Jack Lee, Brendan Murray, Padraig Stevens and Leo Moran.
The concert is free to view on their Facebook page on the 28th of December at 7pm with the option to donate here via their iDonate page iDonate page
The picture features Bruno No Shoes who is the lead videographer for the show.
Photo credit: Dillon Brady