Tilly and The Postmaster (Single) - Out 17.09.21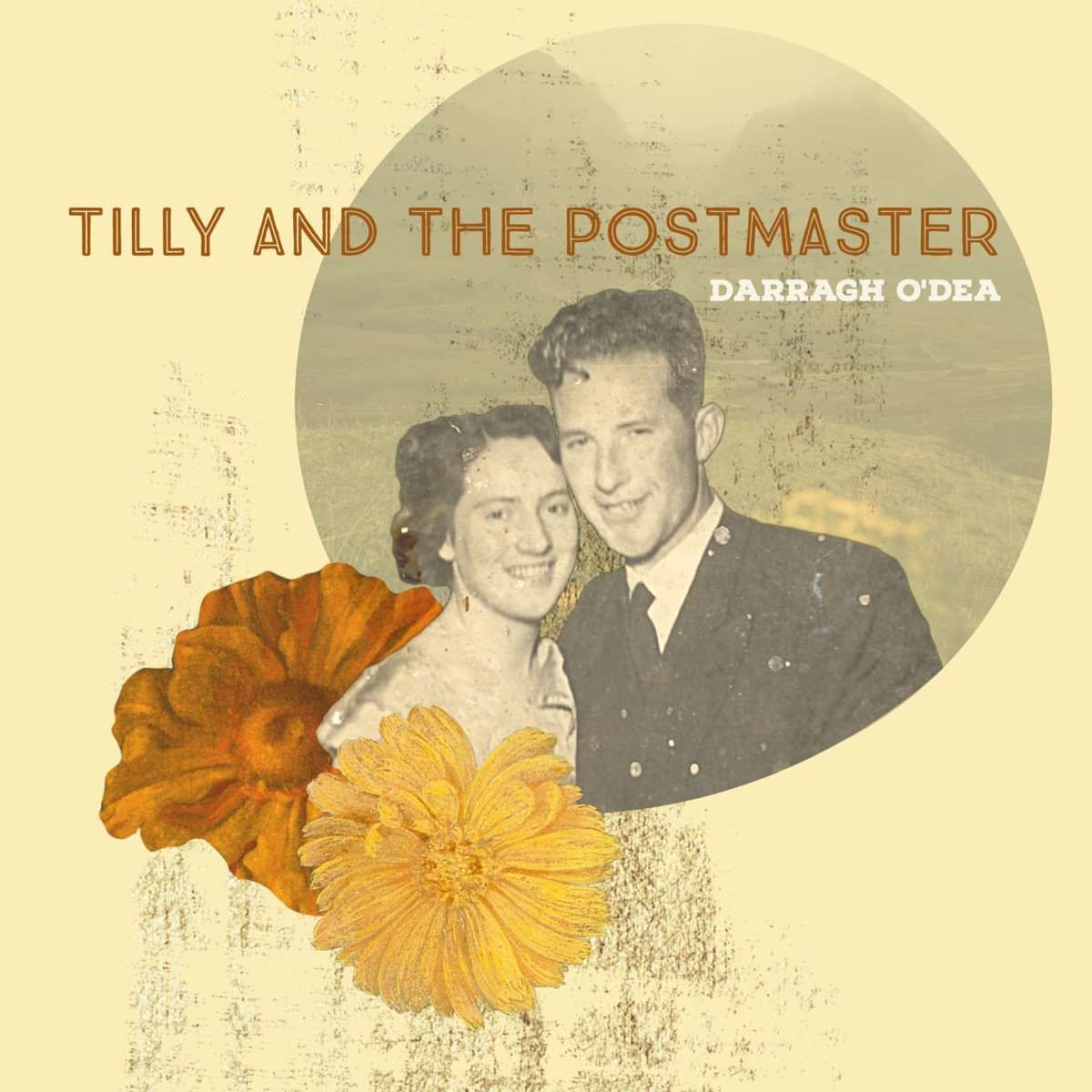 I'm proud to say that I will be releasing the album title track, 'Tilly and The Postmaster' as a single on Friday September 17th.
Touching on death during a pandemic and not being able to attend the funeral of your loved ones, this song is written through the eyes of my grandmother, Tilly. It looks back on his grandparents lives together, all of their struggles and all of their triumphs. The song is the focal point of the album and the one I am most proud of.
Available to Listen Now: Click to Stream
Thanks to Siobhan O'Dea for the gorgeous picture of Tilly and Neil in their younger years, and to Devon Butterfield for creating the artwork.
I look forward to sharing their amazing story through song with you all.
This new single follows the success of 'Guerrilla Warfare In Your Back Garden' which received airplay on both BBC Scotland and BBC Wales and also comes on the back of a triumphant performance at this year's Moseley Folk & Arts Festival.
Darragh x