Tilly And The Postmaster - Album Release Date & Artwork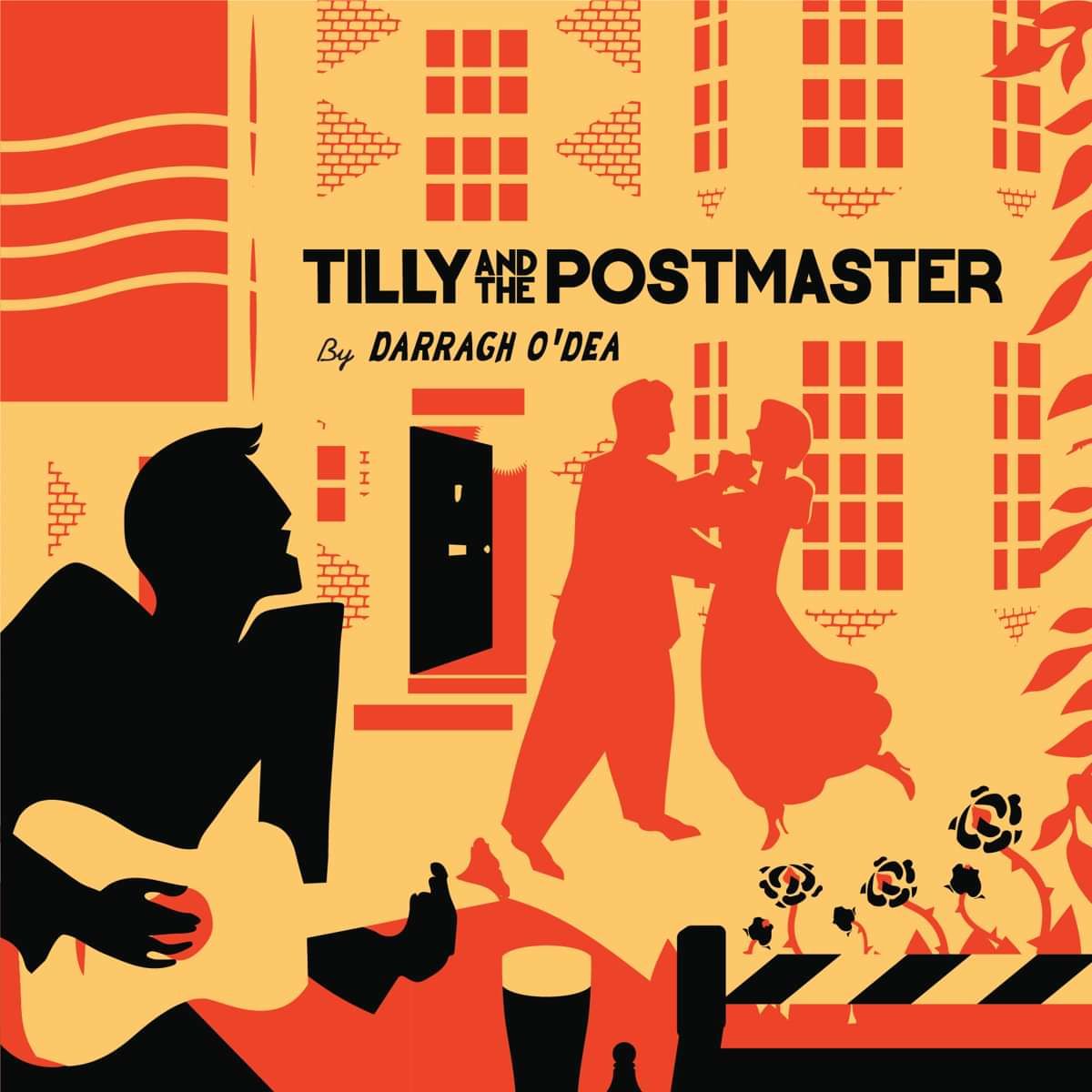 Hello from the Pharmacy Attic,
Thrilled to announce that my debut album, "Tilly And The Postmaster" will be released on the 29th October 2021. A brilliant feeling to have a definite date.
I give you the artwork, designed by Mike O'Dwyer who has created an eye catching album cover of great beauty. It depicts my grandparents dancing in front of their home on Circular Road where the door was always open. An exquisite job by Mike that really captures the essence of the album and the story behind its title. I'm in love with all the little details that went into creating this timeless piece. It was inspired by the art of the Harlem Renaissance and in particular the work of Aaron Douglas.
And, in other good news, I've decided to release a single on July 30th, "Guerrilla Warfare in Your Back Garden" – A song about the familiar tale of families fighting over land and inheritance. The song also features the brilliant Birmingham based folk singer-songwriter Katherine Priddy on vocals.
If you use Spotify, Apple music etc. you can pre-save the song through the link below and you will be notified of its release.
Pre-save link: https://ffm.to/guerrilla_warfare-presave