Tilly and The Postmaster (Album) - Out 29.10.2021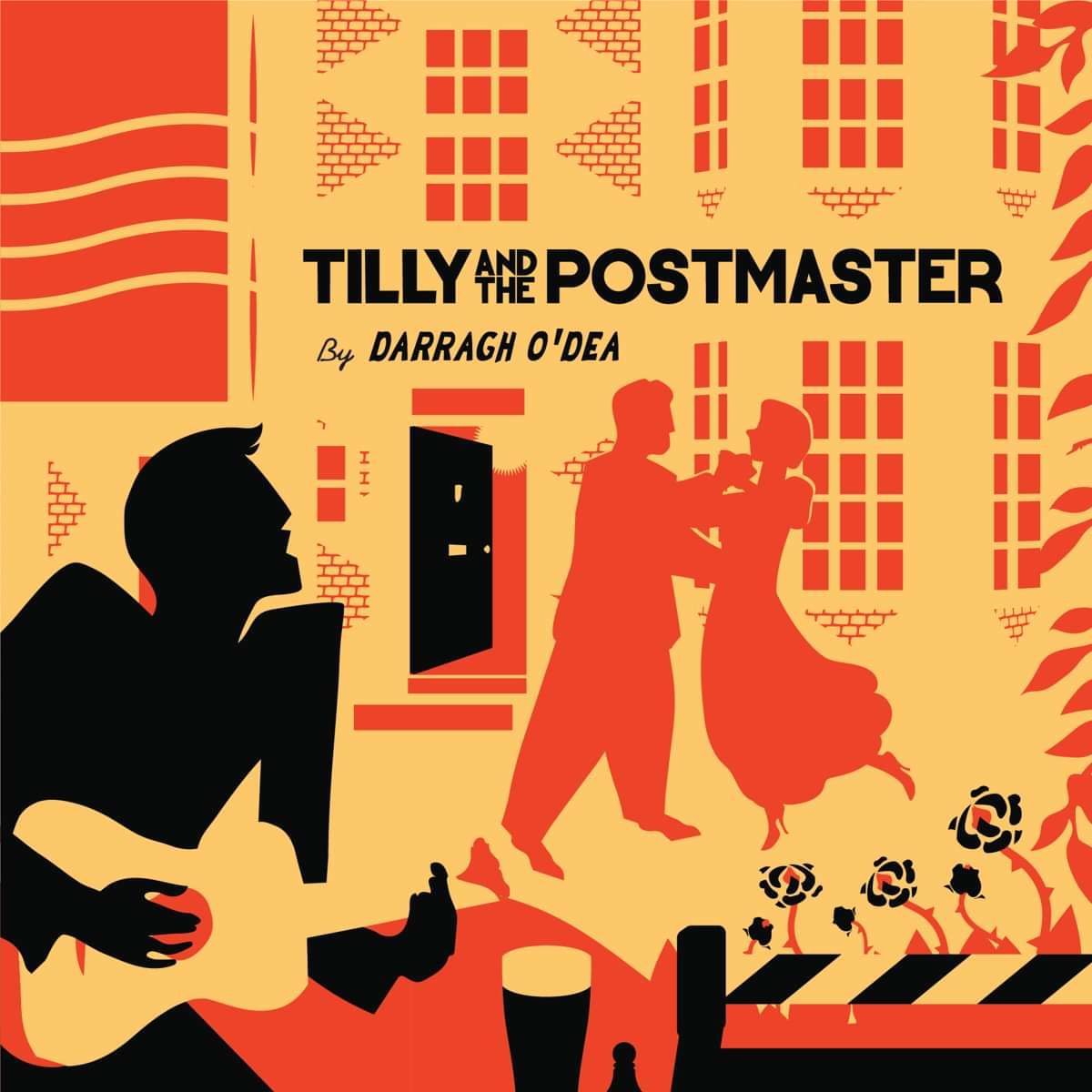 Hello friends,
With thanks to so many of you who backed and believed in it, WE DID IT.
It's a beautiful thing to be releasing this off into the world. It started over two years ago in Sunstreet Studios with Kenny Ralph, spent some time in The Stables with Mike Connolly & Ciara Finan and was finished up in Turf Shed Studios with Dylan James Connolly & Evan Barrows.
A journey fitting for these songs and stories, they are yours now to listen to, live with and share in anyway.
Huge thank you to all the other musicians & artists who helped out along the way, Rory Donnellan, The Whileaways, Katherine Priddy, Dave Clancy Music, Rickie O'Neill, Jamie Ralph, Devon Butterfield and my father Sean O Dea who provided some hand claps on the final track, "Songs for the People of Tuam"!
Massive thank you to Mike O'Dwyer for lovingly creating the artwork.
And finally, thanks to all of you for listening and caring.
Dedicated to my grandparents.
Vinyl and CD's can be ordered over on my Bandcamp page: Buy Vinyl/CD