New Single to help Cope Galway, Pre-order Now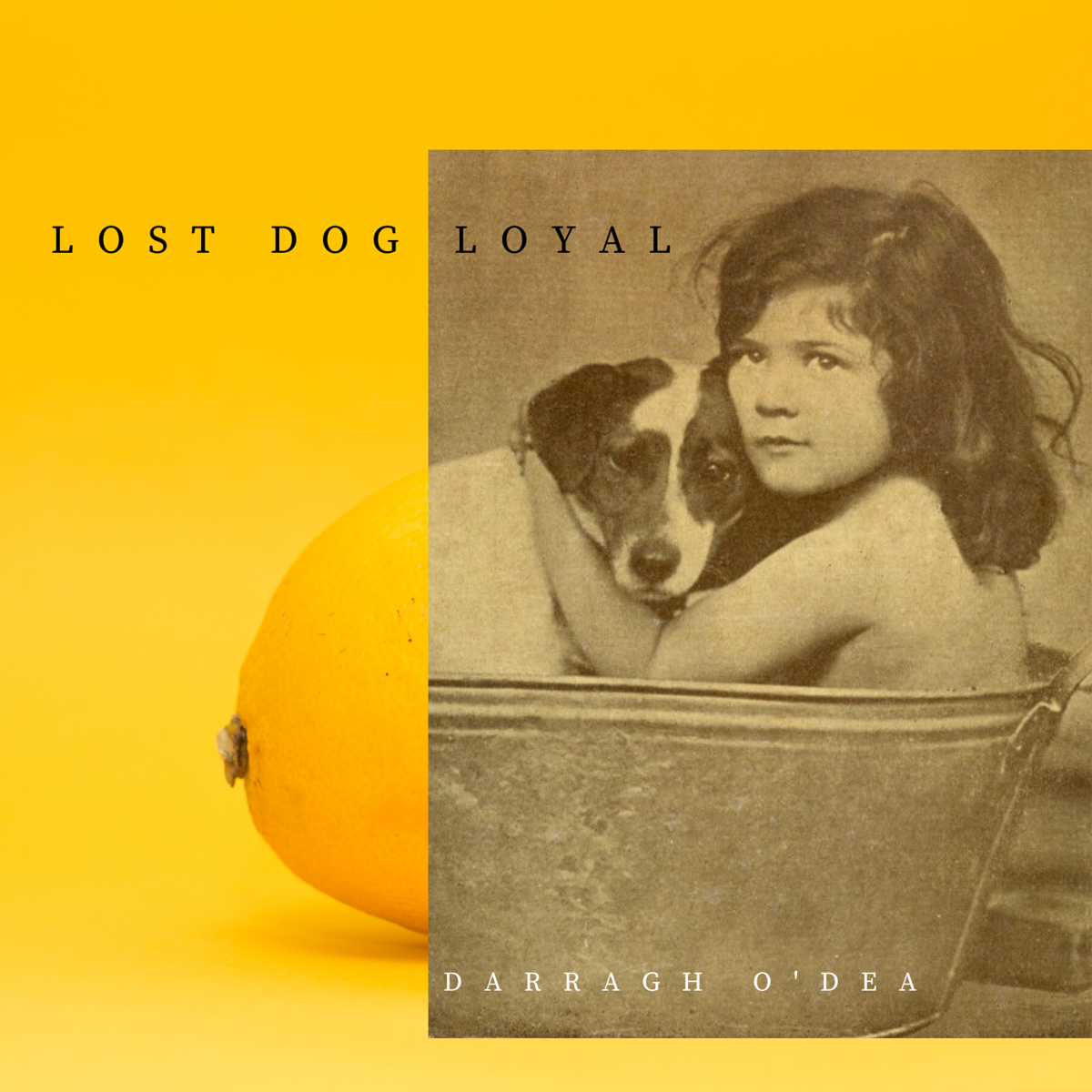 My new single, "Lost Dog Loyal" is available to pre-order here in my shop.
All proceeds from the sale of Lost Dog Loyal will go to Cope Galway, to support individuals dealing with domestic violence or homelessness and to support our vulnerable elderly.
The recording of the song was a real community effort and a coming together of Tuam's two great recording studios, Sunstreet Studios and The Stables.
The bones of the song were recorded with Kenny Ralph in Sunstreet pre-lockdown, and additional recording was added by Mixer Connolly in The Stables in recent weeks which he then emailed back to Kenny to mix it altogether. A fine job by the two titans considering the circumstances. The brilliant musicians who helped bring this recording to life and their instruments are as follows:
Violin, Piano & Guitar: Ciara Finan
Bass, Keys & Backing Vocals: Rory Donnellan
Drums, Percussion & Guitar: Mixer Connolly
Vocals & Guitar: Darragh O'Dea
A notable mention must go to Leo Moran, who I sang the song for in a different form a good few months back and he suggested lobbing a bit more Van Morrisson swing into it which helped shape the song.
We are also cooking up a music video with all the generous home dancing clips we very kindly received. Thank you all for taking the time to be part of this.