Mary Robinson [Official Video]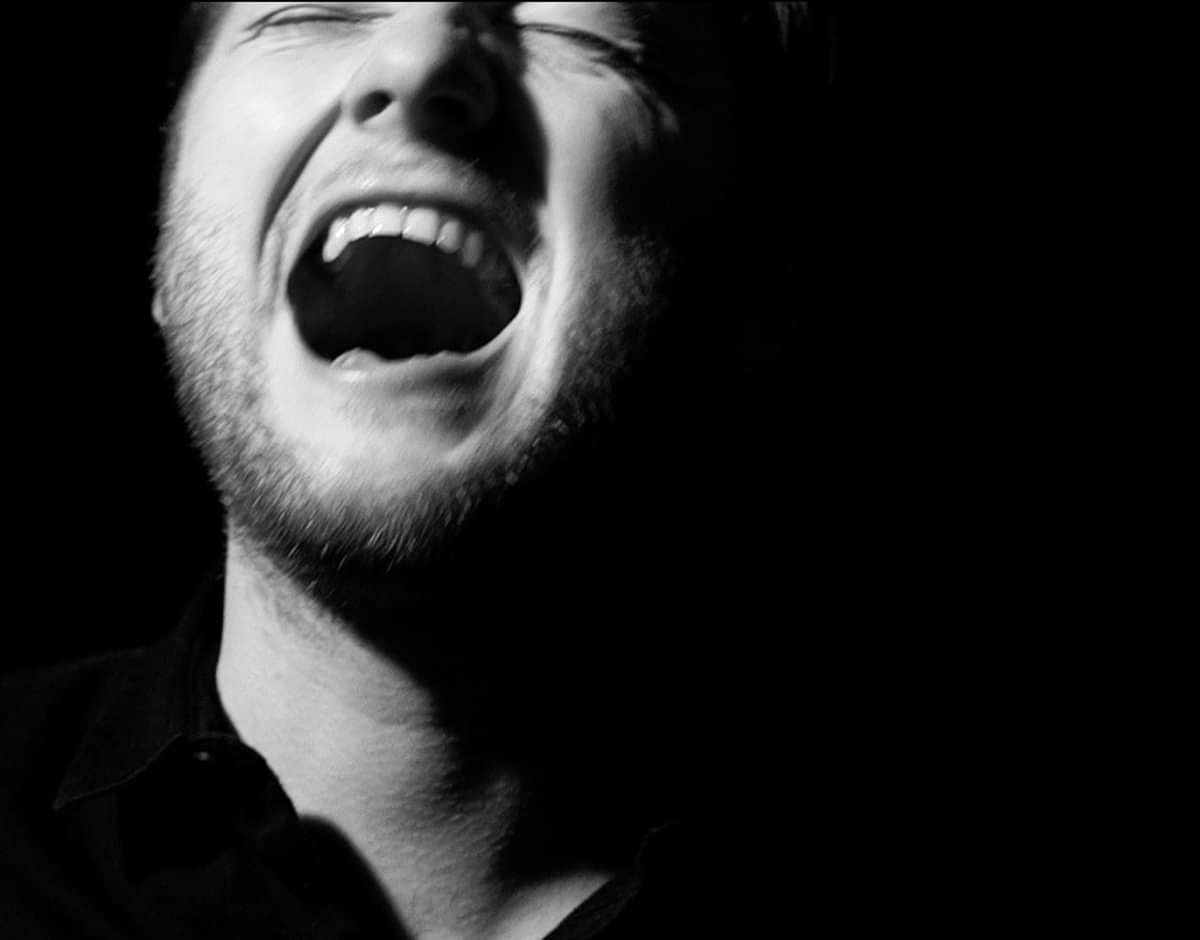 40 pints, over 4 nights and no razor for the month in an attempt to conjure up something real with this video.
Thanks to Florian from Xadacka for his brilliant eye, genius camera work and for going pint for pint with me during the making of this documentary.
Thank you to The Brogue, Tuam for giving us a space to shoot.
The Mary Robinson EP is now available to order in my shop: https://www.darraghodeamusic.com/products/the-mary-robinson-ep
All proceeds to Care For Shane
EP Lanuch Night - 26th October 2018, Canavan's Bar, Tuam, Co. Galway
a film by http://xadacka.com
Lyrics:
He wears a mask of masculinity, a mother's faith a father's dignity
He don't know, who he's meant to be
She's fumbling over feminine, playing in the county half-back line
She don't know, she worries all the time
Mary Robinson stole back a yard for our side
Michael D. says express your inner mind
And i'm still drinking, like I was drinking when I started drinking
To cover up the way I feel inside
He's new in town so he's made the list, the local casual racist
Let's him know, he's different
She's dressing down that's the way she feels, catching flak from the local high heels
Who let her know, she's different
I can see that we've come on in leaps and bounds
Still so many loose lips in uptight towns
And i'm still drinking, like I was drinking when I started drinking
To cover up the way I feel inside
Now I know for sure, it's fear that's at the core
Of how we're living, living, living, living, living
How we're living, living, living, living
Mary Robinson stole back a yard for our side
Michael D. says express your inner mind
And i'm still drinking, like I was drinking when I started drinking
To cover up the way I feel inside
a film by http://xadacka.com