Guerrilla Warfare In Your Back Garden - Single Out 30.07.21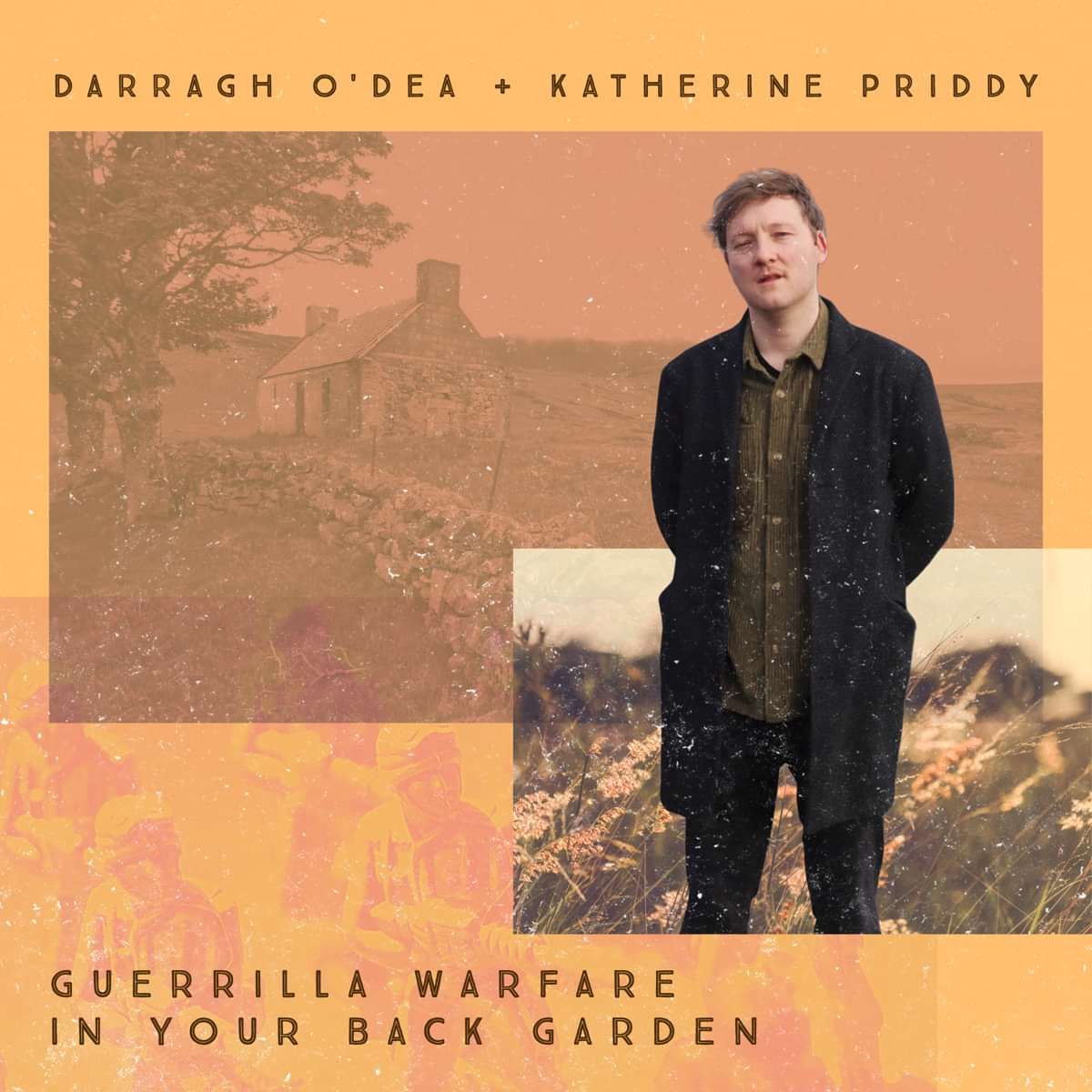 My new single featuring the brilliant Birmingham based folk singer-songwriter Katherine Priddy: 'Guerrilla Warfare in Your Back Garden' is set to be released on July 30th, with my album to follow on October 29th
If you use Spotify, Apple Music etc. you can pre-save the song through the link below and you will be notified of its release.
Pre-save link: https://ffm.to/guerrilla_warfare-presave
It is a song about the ancient and much-loved past-time of fighting over land and inheritance, a familiar story that has torn many families apart.
It's a song that I wrote 5 years ago and have recorded numerous different versions of, but I was never happy with the outcome until I decided to try it as a duet with Katherine Priddy who added another perspective to it, along with Dylan Connolly & Evan Barrow who brought a rejuvenating energy to the song.
Recorded between Sun Street Studios and Turf Shed Studio, in Tuam Co. Galway, with additional recording from Katherine at home in Birmingham. It was co-produced by Kenny Ralph and Dylan Connolly.
Musicians who performed on Guerrilla Warfare In Your Back Garden:
Guitar & vocals – Darragh O'Dea
Vocals – Katherine Priddy
Electric guitar & bass – Dylan Connolly
Keys & banjo – Rory Donnellan
Drums, percussion & coconuts – Evan Barrows