Guerrilla Warfare In Your Back Garden [Live & Acoustic St. Jarlath's Handball Alley]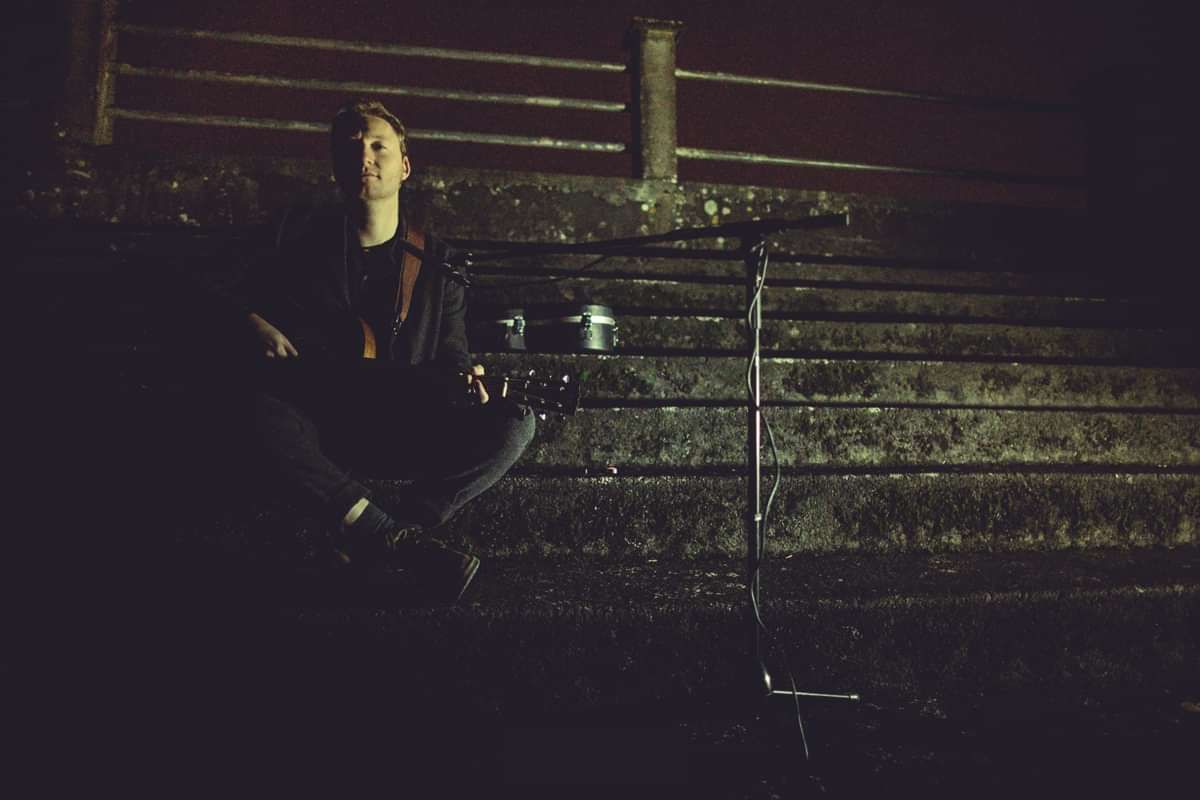 "The ancient and much-loved pastime of fighting over land"
I sat down on the steps of the handball alley of my old school on a windy winter Sunday night and sang for nothing and for everything.
Lyrics:
Are you still fighting over that patch of land your father left in your hand? Fell out with your only brother and your sister too It's a humble plot I understand but there's room enough to hatch a plan 6 acres, 3 ways, equals 2
But you say, "I farmed the land with daddy When you left home young paddy I looked after our sick mother too For all I've done the land is mine, leave our sister out of it this time You know full well it's between me and you"
Are you still trying to sell the family house for 5 generations it's been passed down to the first born boy to carry its legacy It'll fetch a lot I know for sure, but the history there's worth so much more You'll knock the nest out of the family tree
But you say, "I am the eldest son, I am the chosen one I'll do with the place as I please Clear on out of my way, it's too late now it's in my name Where there's a will there's a war that's a guarantee"
Guerrilla Warfare In your back garden, You know that there's no war ever worth starting Guerrilla Warfare In you're back garden It holds no enemy zones, there's nothing to gain only lose more than you've ever owned
Say if all the worlds land was freed, divided up equally Would you be happy with your share or would you want more? Would you build a wall 10 feet tall, to keep all out but your own To block the light that darkens your door.
But you say, "I am no communist, no Lenin loving pacifist This land is mine and was made for me Take your moral higher ground or our bloodline it will be found As sure as our rivers run free"
Guerrilla Warfare In your back garden, You know that there's no war ever worth starting Guerrilla Warfare In you're back garden It holds no enemy zones, there's nothing to gain only lose more than you've ever owned
a film by http://xadacka.com