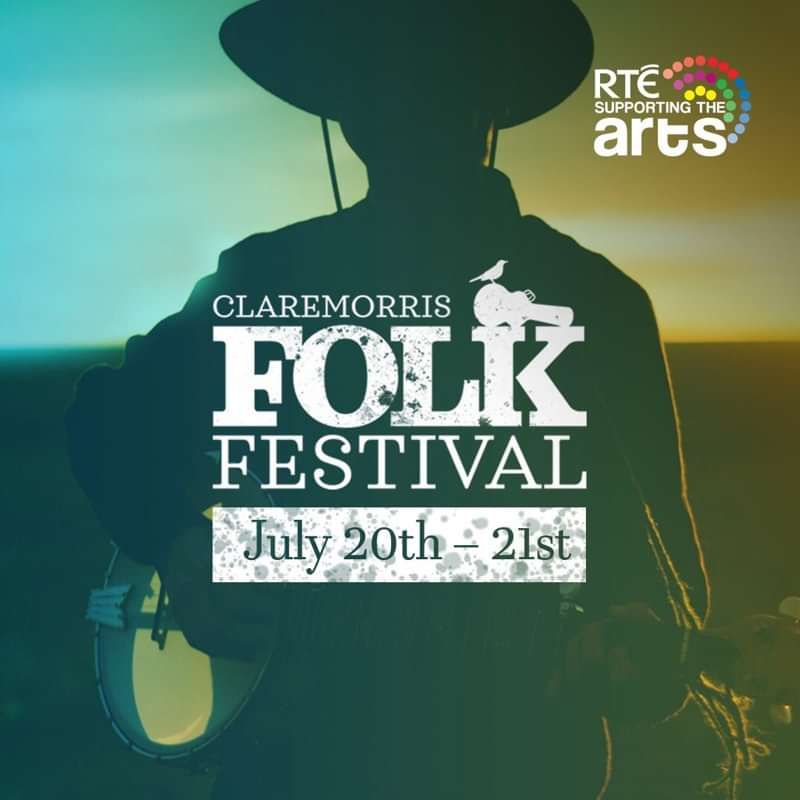 Claremorris Folk Festival
Darragh O'Dea + The Whileaways + Joshua Burnside + seamus fogarty + Emma Langford + Junior Brother + Ailbhe Reddy
Buy Tickets
Honoured to be joining this wonderful gathering of musicians and poets for the 2 day Claremorris Folk Festival taking place on July 20th-21st.
Music is a universal language understood by all people but folk music in particular has defined cultures throughout history and continues to do so today. It is sewn into the very fabric of our society, inseparable from our cultural identity.
The Claremorris Folk Festival will be a 2 day celebration of the rich traditions that define this intimate genre as it continues to evolve across generations.
We hope to see you there!
Line Up
'Rumbling, brooding, powerful, magnetic' - The Irish Times
Joshua Burnside is an experimental folk artist based in Belfast, and the most recent recipient of the Northern Ireland Music Prize for his debut album 'EPHRATA', released last year. The album was highly praised by the The Sunday Times, Irish Times, State and The Thin Air as well receiving huge support from BBC 6 Music DJ's Lauren Laverne, Tom Ravenscroft, Guy Garvey, and BBC Radio 1's Phil Taggart and Huw Stephens.
EPHRATA has been praised for lyrics which blend local history with surreal imagery and apocalyptic themes, as well as the fusion of south american rhythms with traditional Irish melodies and instrumentation.
A political satirist is assassinated, two shellshocked siblings hallucinate a zombie apocalypse, and a terminally ill physics professor turns to god, these are the kind of stories that are laid out, tied up, unravelled and strewn together in 'EPHRATA'.
Written in a burst of a few weeks whilst living in northern Colombia, the songs deal with a diverse range of themes, from PTSD and technophobia, to larger questions about time, love and death in the modern age. Balanced with an even more diverse palette of sounds, from south american rhythms, banjos and accordions to crunching beats, found-sounds, loops and whistling, he has created a stormy world that swirls and shifts your perspective like a dream that lingers on long after you've woken up.
'Understated and exaggerated, thought-provoking and reflective, constantly keeping the listener on their toes' - Golden Plec
Prodigious, eclectic, original, unpredictable, well-produced... Stop me when the kettle's boiled' - Cultureni
'Hands down one of the most-forward thinking folk artists from these shores' - The Thin Air
'There's an indefinable quality and charm to Joshua Burnside's debut' - The Sunday Times
'It makes you glad to have a pair of working ears' - Phil Taggart, BBC Radio 1
'It is an endless adventure, a record that won't tire, such is the depth and scope of what you hear' - Daily Mirror
'Dynamic and wide ranging in scope but stands as a complete and focused work. The end result is a triumph' - Chordblossom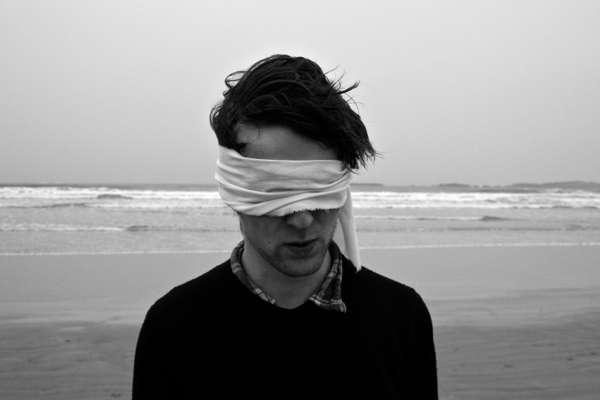 Emma Langford has woven a sound which Phil Coulter describes as "a breath of fresh air".
A folk guitarist and singer-songwriter from Limerick in the West of Ireland, embued with the soul and style of Joni Mitchell, Eva Cassidy and Joan Baez; her distinctive vocal style demonstrates a blend of Irish lilt with folk and jazz. Delicate guitar work complements an intuitive sense of melody.
Emma Langford's insightful penmanship combined with a cheerful stage-demeanour prove a winning combination, creating an engaging live presence. She has to date shared a stage with globally renowned artists such as Ron Sexsmith, Mary Black, Phil Coulter, Mundy, Eddi Reader, Mick Flannery and Declan O'Rourke.
In 2016 Emma successfully crowd-funded and launched a debut EP, simply titled "Emma Langford", which was toured at sold-out dates across the country.
Her debut album "Quiet Giant" described by Today Fm's Ed Smith as "absolutely stunning" was released in October 2017 along with a music video accompanying the album's single, Closed Book. The record received considerable airtime on RTÉ 2fm, RTÉ Radio1, Lyric FM, BBC Northern Ireland, and Newstalk. It remained in the independent Irish charts, and on the RTÉ Radio 1 playlist for many weeks following its release, securing the young artist's place as a staple of the national folk scene.
In October 2017 she completed a hugely successful month-long tour of Germany and Switzerland with the Irish Folk Festival, receiving rave reviews and breaking tour records for CD sales.
In 2017 Emma was voted "Best Solo Female Artist" by Pure M Magazine, and was listed as a Hot Press Magazine one-to-watch in the summer of 2016.
"A breath of fresh air… Very easy on the ear." - Phil Coulter (2017)
"music that weaves a spell as you listen to it... [An] enduring piece of work." - the Irish Times (2017)
"So personal the lyrics, so bewitching sounds her soft voice, expressing at the same time joy and sorrow..."* - Algemeine Zeitung, German Press (2017)*
"A songwriter of great depth and personal soul searching and a voice to match." - RTÉ Lyric FM (2017) * "Emma Langford certainly knows how to weave magic and mystery through a tune... A beguiling, distinctive voice." *– Hot Press Magazine (2018)
Listen to Quiet Giant on Spotify: https://open.spotify.com/artist/1ruX5ljySMbkobTaFQPtPi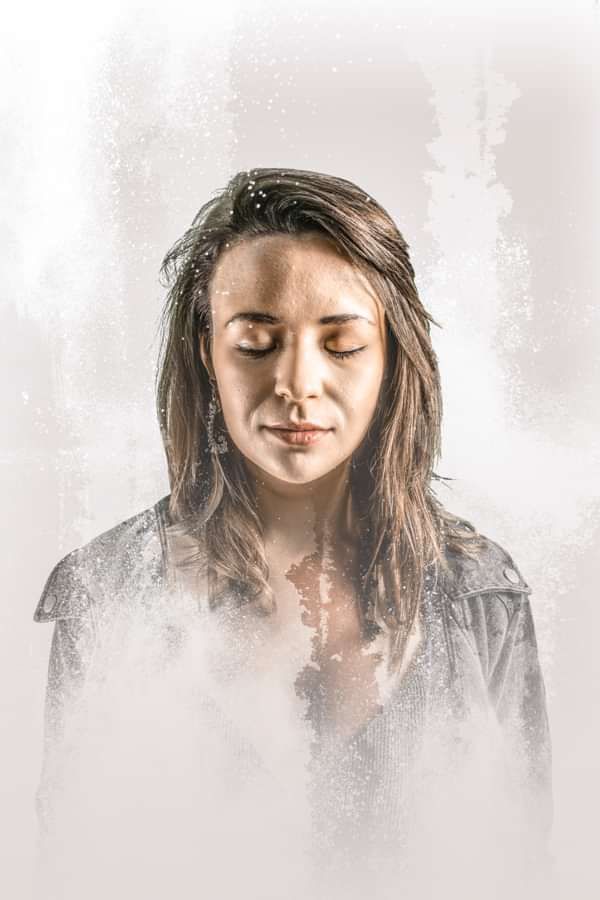 "Carries that inimitable Kerry trait and proud tradition of being a bona-fide storyteller....perhaps the strongest traits in his music and persona are a lack of cowardice mixed with talent" Remy's Music and Film Blog "His songs are full of emotion, and also lots and lots of humour...could only be written in Ireland" John Barker, Totally Irish 98fm Junior Brother is an alternative folk singer/ songwriter from Kilcummin, Co. Kerry, playing slightly unhinged, sometimes heady, folk songs of his own creation. In his music he is heavily influenced by his upbringing in rural Ireland, attempting to recreate the archaic, weird and beautiful nature which surrounds his family home and littered his childhood. Currently based in Dublin, Junior Brother's played the annual Whelan's Ones to Watch festival the last two years and has played support for acts such as the Hot House Flowers, The Spook of the Thirteenth Lock, and R.S.A.G. Influences include Planxty, Richard Dawson, Pentangle, Richie Kavanagh, the harp playing of Derek Bell and Alan Stivell, and the vocals of Dessie O'Halloran and Joanna Newsom.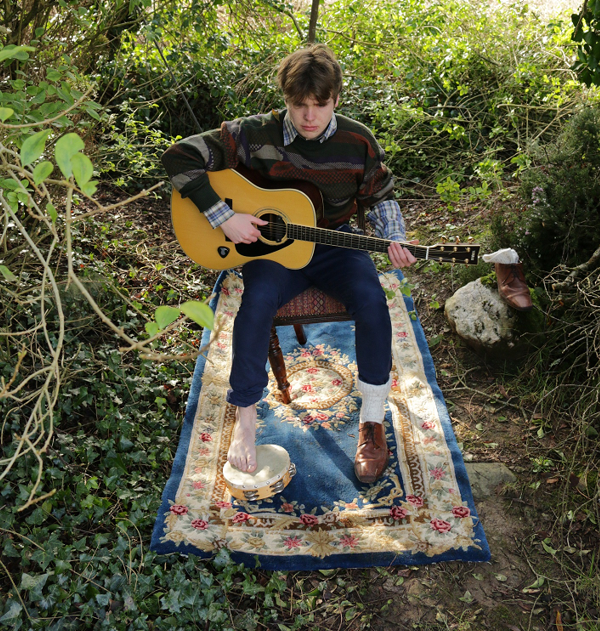 Dublin musician Ailbhe Reddy is a singer-songwriter whose deeply personal heart-on-her-sleeve lyrics and a memorable voice lingers with you long after your first taste. Fresh from her stunning performance at OTHER VOICES in Dingle, which will be broadcast on TV early next year, Irish singer–songwriter Ailbhe Reddy has just announced headline shows at The Sugar Club in Dublin on 22nd Feb and Servants Jazz Quarters in London on Feb 15th. After her performance at Other Voices she was selected as the Other Rooms Viewer's Choice!
In 2016 Reddy independently released her hugely successful debut EP 'HOLLOWED OUT SEA'. It has received excellent reviews and extensive radio play on TXFM, Today FM, 98FM and Dublin City FM. Songs from the EP have resulted in over 1 MILLION Spotify streams to date. Ailbhe is tipped for a major international breakthrough in 2017.
The first single, 'DISTRUST' received glowing reviews and lead to Ailbhe being named as Artist of the Week in The Irish Times. Influential UK industry newsletter Record of the Day recently featured the song stating 'prepare to be floored….it's wonderful'.
Last year Reddy featured on many major Irish festival line up, such as Electric Picnic, Body & Soul, Other Voices, Hard Working Class Heroes, Knockanstockan and Spirit of Folk.
---
PRESS QUOTES "Prepare to be floored – it's wonderful." – Record of the Day, UK "Confident… Orchestral swept, singer-songwriter lead music which has touches of Daughter." – Nialler9 "Reddy's stage presence is firm and assured… the overall impression is of an up-and-coming talent ready to run away with the prize." – Tony Clayton-Lea "endlessly compelling…" – Hannah Thacker, The Most Radical List, UK
"truly compelling… you can't help but be awestruck by the bravery of it all." – Stephen White, The Last Mixed Tape