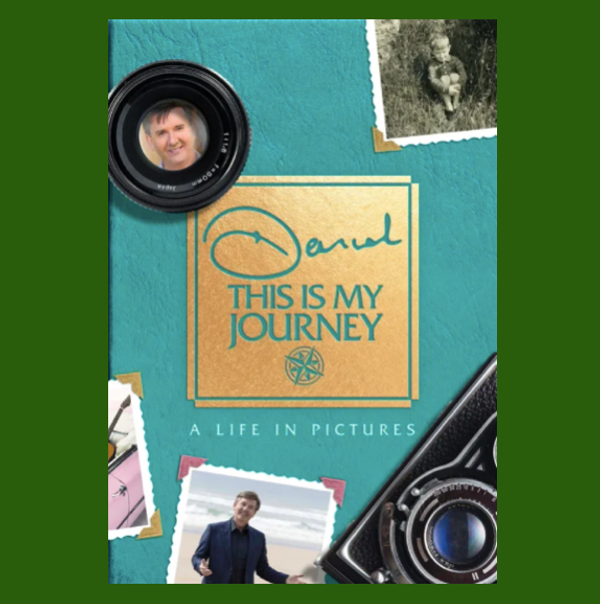 This Is My Journey
Celebrate Daniel's "This Is My Journey" a lifetime in pictures, to mark his 60th birthday.
This beautifully bound photo album is a collection of memorable pictures spanning Daniel's life - from his very early years, all the way through his career, to the present day… a must have for fans of both his music, and his award-winning lifetime of achievement.
From Family gatherings to Career highlights, it's all there in this Lifetime of pictures, all collected now in one 60th birthday celebration of Daniels life.
Priced at just $34.50, order this is a great collectors item
Shipping & Handling extra. This Exclusive Offer is not available in stores