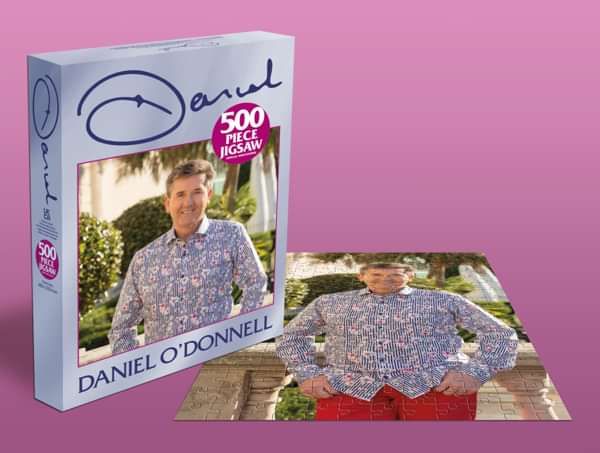 Daniel 500 Piece Jigsaw!
Very special new jigsaw - Exclusive to this store!
This will be great fun for any Daniel fan, especially the shirt pieces! 500 piece jigsaw, exclusive to this store and available by the end of March!
This will be shipped from the UK so there may be a short delay with delivery.