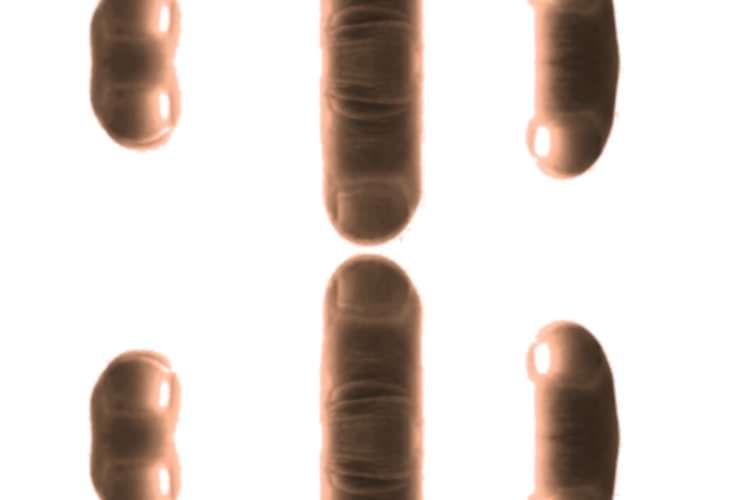 Cryptic presents:
Shadow in Threes
Heather Britton
Free
Entry Requirements: Advanced booking required. When you book your Sonic Bite, you will receive an e-ticket and we will send you a dedicated viewing link 24 hours before the event.
Cryptic presents the seventeenth in our sensory series of audiovisual appetisers broadcast at 13.00 BST every second Thursday and available for 24 hours to offer you a welcome lunchtime escape from emails and online meetings. Down tools and indulge in some digital delights to invigorate and inspire for the afternoon ahead.
Time to take your lunch break and savour a Sonic Bite… on Thu 10 June
Shadow in Threes is a hypnotic exploration of accidental synchronicity taken from Brighton-based audiovisual artist, Heather Britton's debut album Eros. The work is in three parts, opening with haunting layered vocals and recorder, growing to its gender-political lyrical commentary, documenting the haptic, suffocating objectification of womxn.