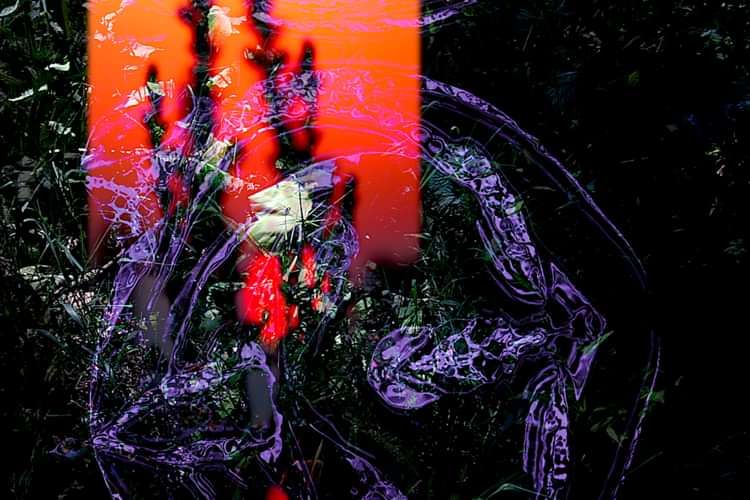 Cryptic presents:
SOUR DIRT
Diane Edwards + Donna Haringwey
Free
Entry Requirements: Advanced booking required. When you book your Sonic Bite, you will receive an e-ticket and we will send you a dedicated viewing link 24 hours before the event.
Cryptic presents the sixteenth in our sensory series of audiovisual appetisers broadcast at 13.00 BST every second Thursday and available for 24 hours to offer you a welcome lunchtime escape from emails and online meetings. Down tools and indulge in some digital delights to invigorate and inspire for the afternoon ahead.
Time to take your lunch break and savour a Sonic Bite… on Thu 27 May
Diane Edwards' SOUR DIRT renders the poisonous, weedy and weird reality of digital worldmaking; navigating the liminal spaces between unruly wilds, non-living growth and toxic clouds. A gesture towards complex stories of a mutating planet and our ceaseless extraction, manipulation and consumption. An experiential unconscious of our relationship with Land/Life/Nature.
Line Up
Diane Edwards
Donna Haringwey