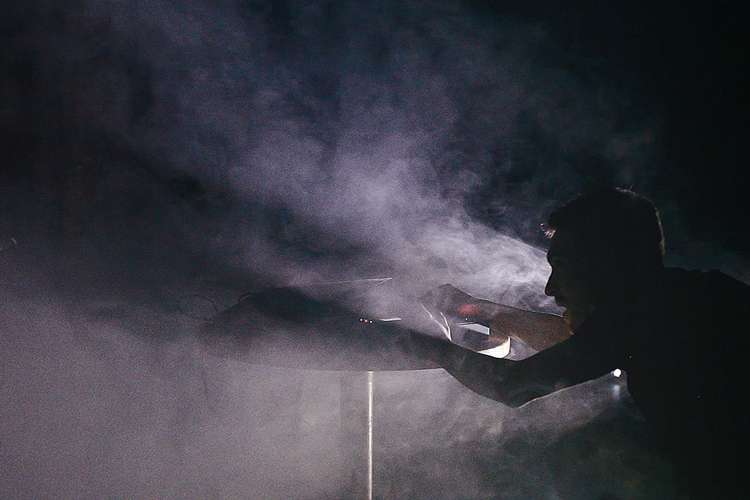 Cryptic presents:
Sonica Workshop: Generative Audiovisual Art (with Touchdesigner)
£80
Entry Requirements: Aged 18+
Led by two of the foremost visual artists and coders, Push 1 stop & Wiklow, this two day workshop, running till 17.00 on Sun, Nov 10 for beginner to intermediate level visual or sound art users, wishing to cross-over or collaborate, introduces some essential techniques for creating live generative art.
The first session will focus on techniques for image and sound. The second session teaches participants how to connect the two mediums and make them interact. Participants will create a complete template to develop their own live audio-visual performances or installations.
Participants are required to bring:
Laptop computer with Touchdesigner pre-installed
Mouse with a scroll-wheel
Headphones
Delivered as part of Sonica Glasgow 2019.