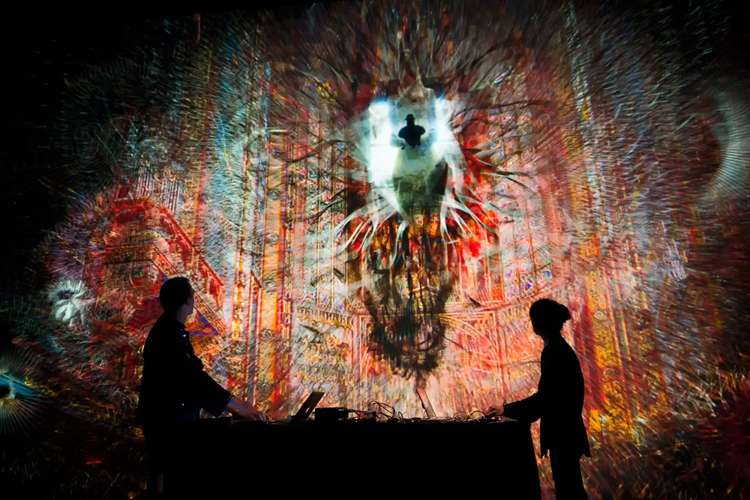 Cryptic presents:
Sonica Workshop: Drawing with Code
£100
Entry Requirements: Aged 18+
A two-day workshop to introduce drawing with code and creating generative graphics using processing software, a flexible software sketchbook and language for learning how to code within the context of visual arts. This workshop is for visual artists, designers, programmers and anyone interested in visual and graphic generative code and is led by one of the world's leading coders, Alba G. Corral.
Based in Barcelona and with a background in computer engineering, Corral has been creating generative art using coding software for the past decade. Her practice spans live performance, video, digital media and installation, exploring abstract narratives and expressing sensitivity and taste for colour. By combining generative systems with improvised drawing techniques, her digital language becomes organic, creating mesmerising digital landscapes. Corral is known for her stunning live audiovisual performances where she integrates real-time coding and drawing in collaboration with musicians. Her work has been exhibited at festivals and events in Europe, México, Japan & EEUU.
Delivered as part of Sonica Glasgow 2019.