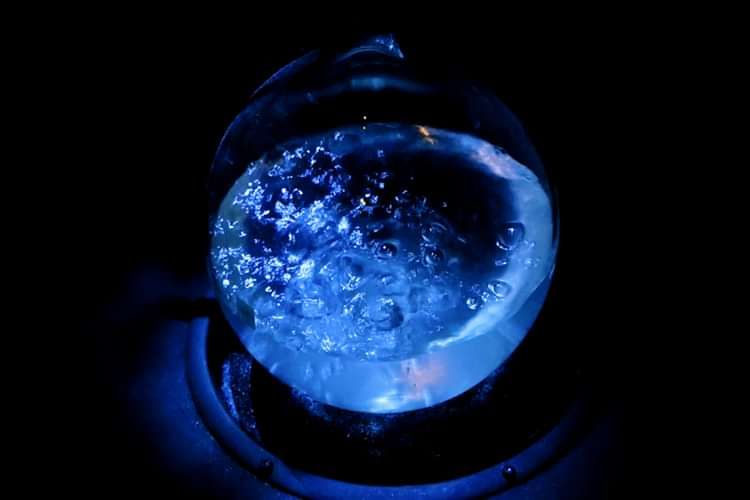 Cryptic presents:
Sonica Talk: Science as Art
Pay What You Decide
Entry Requirements: None
How science can inform and inspire the creation of art works, with Tim Murray-Brown, Navid Navab and journalist, Colm McAuliffe.
Tim Murray Browne works with code, sound, graphics and interactive technology to create immersive spaces for installations that change in response to the behaviour of their audience. Navid Navab is a media alchemist, multidisciplinary composer, audiovisual sculptor, phono-menologist, perSonifier, gestureBender, and interdisciplinary artist-researcher. Interested in the poetics of schizophonia, gesture, materiality, and embodiment, his work investigates the transmutation of matter and the enrichment of its inherent performative qualities.
All Sonica Glasgow 2019 Talks are Pay What You Decide on the day, but advanced booking is recommended to secure your place.