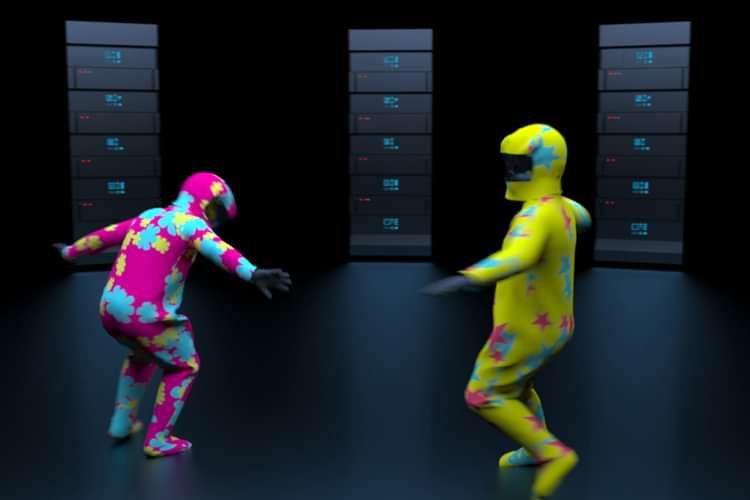 Cryptic presents:
Sonica Talk: VR - In the Realm of the Sensors
Damien Smith + John Butler + Giles Lamb + Craig Ritchie Allan + Dr. Jessica Argo
Free but ticketed
Entry Requirements: Limited capacity, advanced booking required.
Panel discussion with Damien Smith, Creative Partner, ISOdesign; John Butler, Digital Artist, the Butler Brothers; Giles Lamb, Composer; Craig Ritchie Allan, Composer & Visual Artist, Numbercult and, Dr. Jessica Argo, Lecturer in Sound, Glasgow School of Art's School of Simulation and Visualisation.
Presented in partnership with the Visual Artist Unit.
Line Up
Damien Smith
John Butler
Giles Lamb
Giles is an award winning composer. Best known for his famous Dead Island Trailer Score which was a viral sensation. His studio Albums Glossolalia, Before the Birds, Transform and Acoustoma are loved worldwide and The blog Fragileorpossiblyextinct.com summed Giles music up perfectly when reviewing his album 'Before the Birds' - "a collection of tracks that are beautiful, engrossing, and suitably aspirational. In the manner of many of today's more pop-oriented composers (like Arnalds, Frahm, Wenngren, Kenniff, et al), Lamb sticks to a simple style that hovers around the intersection of modern classical and ambient music. "
Giles Lamb is also a prolific film and TV composer. He as work on some seminal films such as Valhalla Rising which was released as a collaborative album with Scandanavian composers Peter Peter and Peter Kyed by Belgian Label WeME who included one of Giles Lambs tracks on there 10 Ans Anniversary collection. most recently Giles Scored the TV series Slow trains through Africa with Griff Rhys Jones and the cult Feature Documentary 'Holy Hell' currently on US TV, Visit scotland and over 100 other TV shows, films and commercials.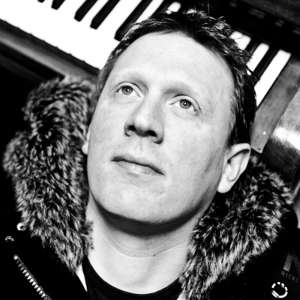 Craig Ritchie Allan
Dr. Jessica Argo