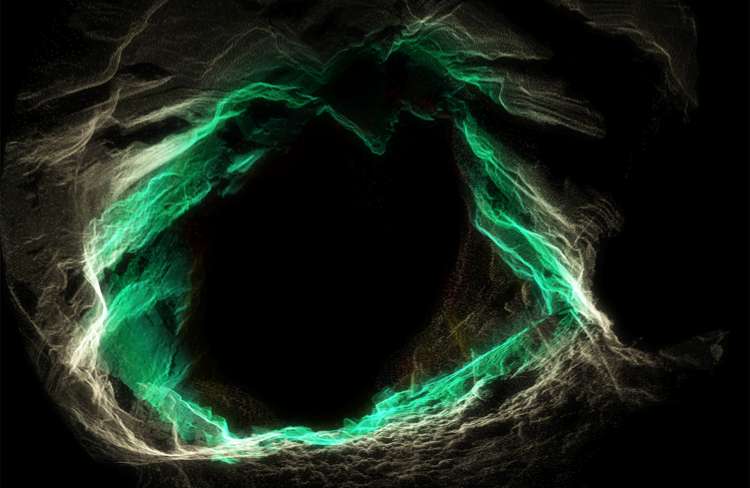 Cryptic presents:
Sonica Talk: Sculptures of Light - The Pros and Cons of Making Work for Full Dome
Jonny Knox + Maotik + Jan Sima
Free but ticketed
Entry Requirements: Limited capacity, advanced booking required.
Jonny Knox, Maotik and Jan Sima in conversation with Lenka Jirutova, Executive Producer of The Macula.
Artists from the UK, Québec and Czech Republic share their knowledge and experience of developing and presenting work for an immersive audience experience following their performance at Glasgow Science Centre Planetarium.
Presented in partnership with Visual Artist Unit.
Line Up
Jonny Knox
Maotik
Jan Sima