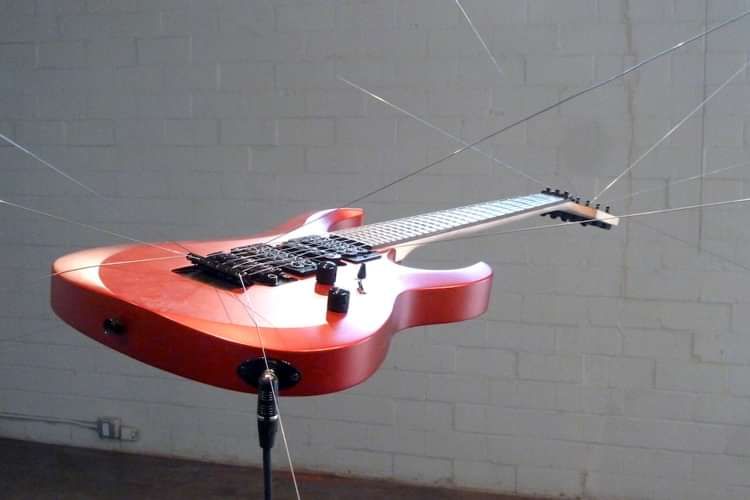 Cryptic presents:
Sonica: Sound, Sculpture & Improvisation
Manuel Rocha Iturbide
£10 (refundable deposit) +£1 s/c
Entry Requirements: Limited capacity, advanced booking required.
Workshop with Manuel Rocha Iturbide.
This sound art workshop is for musicians, poets, visual and performing artists and anyone interested in sound experimentation and synaesthetic experiences. The workshop will give participants an understanding of different artistic disciplines through the unifying element of sound. Points of convergence will be discovered giving a multidisciplinary vision of contemporary sonic art. Participants will learn to actively listen, and to experiment and perform individually and collectively. In the first part of the workshop, Iturbide will define sound art and discuss the aesthetics of sound sculpture and sound installation. In the second part, participants will actively experiment with sound and improvisation using a variety of acoustic and vibrating objects, resonant receptacles, manipulated vinyl records and analogue radios. There will also be an opportunity to interpret an open music score by Christian Wolf.
Some equipment will be provided but participants are invited to bring instruments, vinyl LPs, electric tooth brushes, mobile phones, alarm clocks, metal cans, ceramic and metal pots, plastic bottles etc. to the workshop.
Suitable for participants aged 16+ who have a specific knowledge of or interest in sonic art.