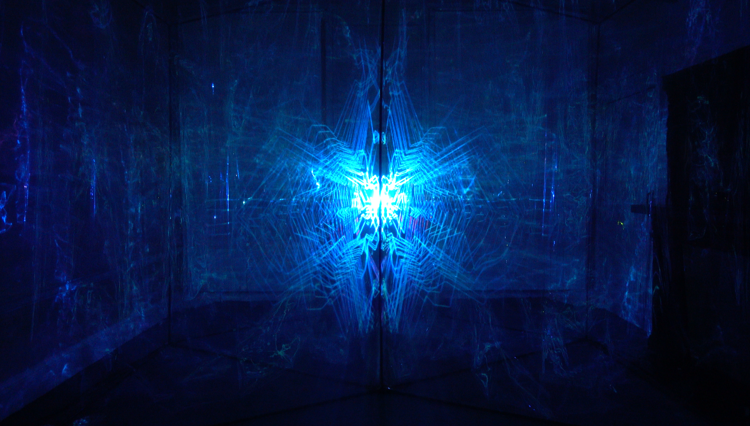 Cryptic presents:
Sonica: Curated Tour
Heather Lander + Manuel Rocha Iturbide + Quentin Euverte
£20 +£2 s/c
Entry Requirements: Limited capacity, advanced booking required.
A curated tour of Sonica work at CCA & Govanhill Baths led by Tiffany Boyle, Curator, Writer and Researcher.
14.00 Arrive CCA. Curated tour takes in Nearer Future & Zzzzzz.
15.00 Live Performance of Nearer Future by sonic artist, Robert Bentall.
15.45 Depart CCA for Govanhill Baths.
16.00 Arrive Govanhill Baths.
Curated tour takes in Buzz Aldrin Syndrome & The Extended Tension.
17.00 Depart Govanhill Baths for CCA.
17.15 Arrive CCA.
17.30 Sonica Talk: Manuel Rocha Iturbide in conversation with Silvia de la Cueva (CMMAS): A History of Sonic Art in Mexico. Free, but ticketed: (tickets to be booked separately).
Line Up
Heather Lander
Manuel Rocha Iturbide
Quentin Euverte