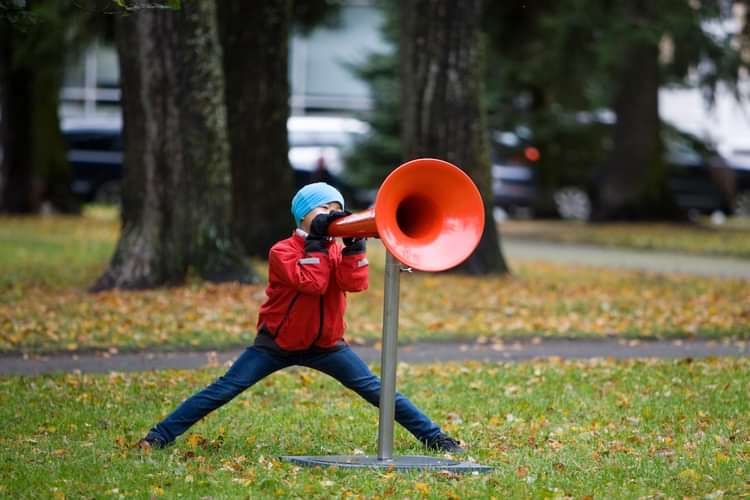 Cryptic presents:
Sonica Talk: Site Specific Work & Sound Spatialisation
Madeleine Flynn + Tim Humphrey + Robert Pravda + Manuel Rocha Iturbide + Alistair McDonald
Free but ticketed
Entry Requirements: Limited capacity, advanced booking required.
Madeleine Flynn, Tim Humphrey, Robert Pravda and Manuel Rocha in conversation with Dr Alistair McDonald, Composer.
Presented in partnership with the Visual Artist Unit.
Line Up
Madeleine Flynn
Tim Humphrey
Robert Pravda
Manuel Rocha Iturbide
Alistair McDonald