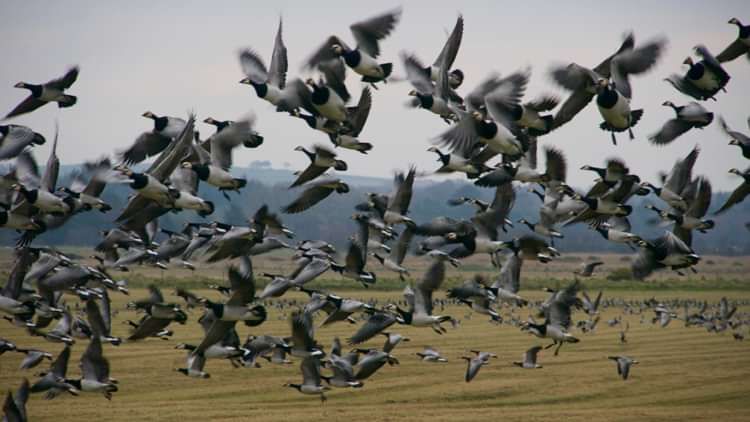 Cryptic presents:
Cryptic Nights: Flight
Stuart Macpherson
£9/£6
Entry Requirements: Advance booking required
Flight is a travelling site-specific soundscape influenced and inspired by the migration of barnacle geese from Norway's Svalbard Islands to Caerlaverock in southern Scotland. Composed by Stuart Macpherson, Flight invites you to explore the impressive, historic surroundings of the University of Glasgow. Using multiple recorded sound sources featuring musicians Greg Lawson and Su-a Lee, Macpherson has created a promenade performance that mimics the movement of birds soaring through a series of iconic spaces across the campus.
Flight was commissioned by The Stove Network, Dumfries, 2016 and developed at Cove Park during a Cryptic Spring Residency, 2017.
Cryptic Nights: crossing creative boundaries with live music, visual and sonic art, film and new media.