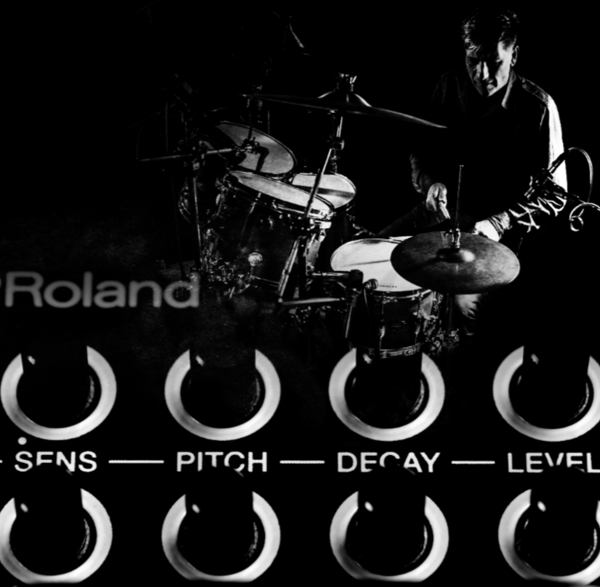 Chris Whitten Drums for Roland TM-1
30 all new FREE samples for your Roland TM-1.
Download for free by joining the mailing list to receive news and offers from CP Samples. You can unsubscribe at any time. We'll also ask you to confirm your location in order to help with future event planning. For more details see the privacy policy.
This service is provided by Music Glue. By submitting this form you agree to the terms and conditions
A free pack containing all new samples, most unique to the TM1, but also a few from our new TM-6 Pro sample pack to give you an idea of what we are about. Have fun using these with your Roland TM-1.