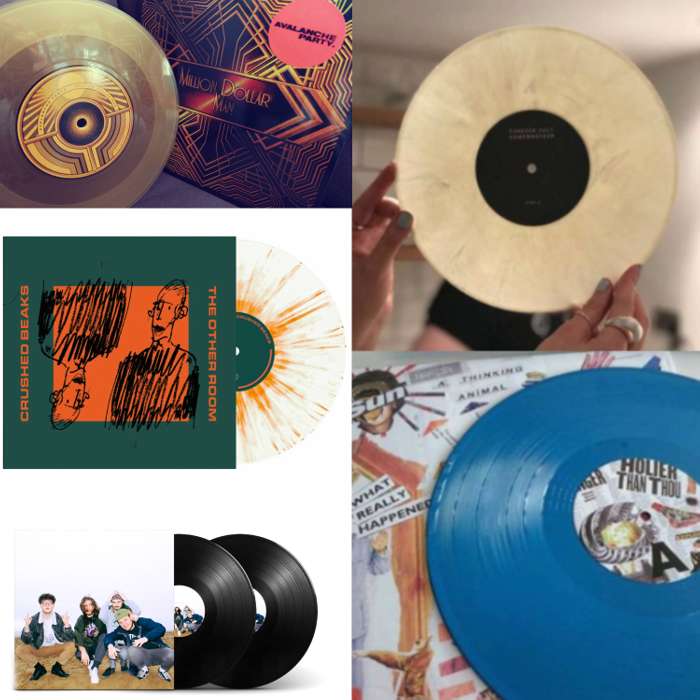 Purchase this + you'll receive a copy of each of these;
AVALANCHE PARTY - MILLION DOLLAR MAN (7" etched transparent gold single - only 500 copies)
CRUSHED BEAKS - THE OTHER ROOM (12" transparent orange vinyl - only 150 copies)
FOREVER CULT - HOMEWRECKER (10" marbled cream EP - only 250 copies)
NARCS - A THINKING ANIMAL (12" blue album - only 300 copies)
TRASH - ABSOLUTE TRASH (12" double album on heavyweight vinyl - only 300 copies)
We'll also throw in a Clue Records tote bag to carry them round in.
These bundles are extremely limited, stock is low on all 5 releases so grab a Clue vinyl bundle bargain while you can.
VINYL BUNDLE (5 VINYL) + TOTE BAG
This bundle also includes: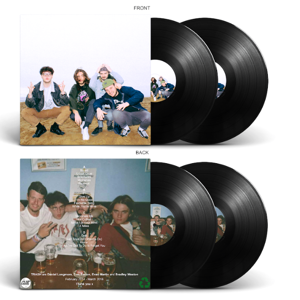 ABSOLUTE TRASH [DOUBLE 180g VINYL LP]
Everything TRASH have released on some heavyweight wax
We've put everything TRASH have released on a heavyweight double vinyl.
100 copies were made available online
Double vinyl LP on 180g heavyweight vinyl
Side A
Bored
Urban Glow
Brochures
Migraines
Workout
Side B
81
Give Up
I'm No Good
Favourite Song
While You're Mine
Side C
Vaccinate Me
Hot Coffee
Make Up Your Mind
4 Miles
Side D
Drift
Sad Boys (All I Wanna Do)
Alone
All I've Got To Do Is Forget You
This bundle also includes: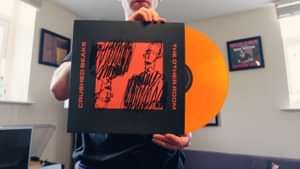 Crushed Beaks 'The Other Room' LP [Clear Orange Vinyl]
Very limited edition copy of Crushed Beaks' 2019 album 'The Other Room' on 12" coloured vinyl. Clear orange vinyl. Limited to 150 copies.
This bundle also includes:
AVALANCHE PARTY - MILLION DOLLAR MAN [VINYL - LTD EDITION]
A stunning transparent, coloured and hand numbered 7" vinyl with on-body etching.
Million Dollar Man is being released on a limited edition coloured transparent 7" vinyl.
Each copy comes with;
stunning etching on the body of the vinyl

a hand numbered sleeve

a download
This follows on from their last vinyl release 'Porcelain' which sold out in just 3 weeks. This beautiful vinyl up is limited to 500 copies.
This bundle also includes: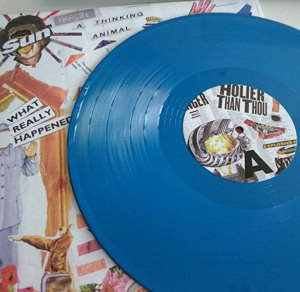 NARCS - A Thinking Animal [BLUE VINYL]
Limited edition 12" blue vinyl of NARCS second album 'A Thinking Animal'. Includes digital download.
This bundle also includes: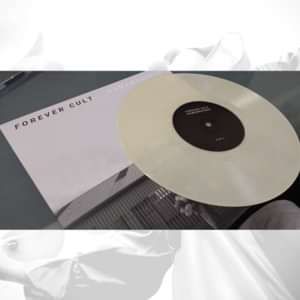 FOREVER CULT - HOMEWRECKER EP [10" COLOURED VINYL]
10" COLOURED VINYL INCLUDES DOWNLOAD OF EP [+ UNRELEASED DEMOS]