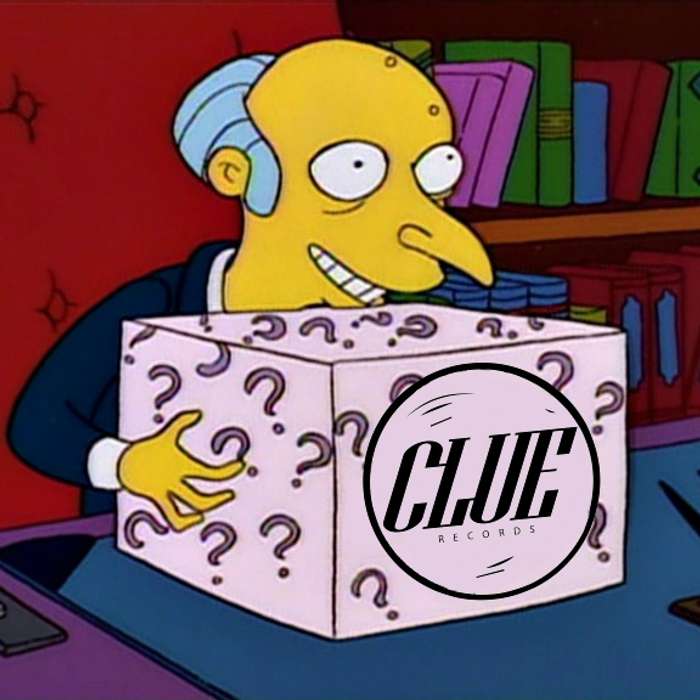 MYSTERY BOX
HOW IT WORKS
Select your preferred t-shirt size (§)
Add 'Mystery Box' to your basket
Pay
We spin our 'Wheel Of Fortune' & send on whatever the arrow lands on (±)
We post it out!
It could be a t-shirt, vinyl, CD, poster, tape or something else but it'll be a mystery until you receive the package!
§ = You may not receive a t-shirt but we need to know in case you win the t-shirt!
± = If the item is listed on our site as less than the price you've paid, we'll spin again & add something up to at least the amount you've paid!