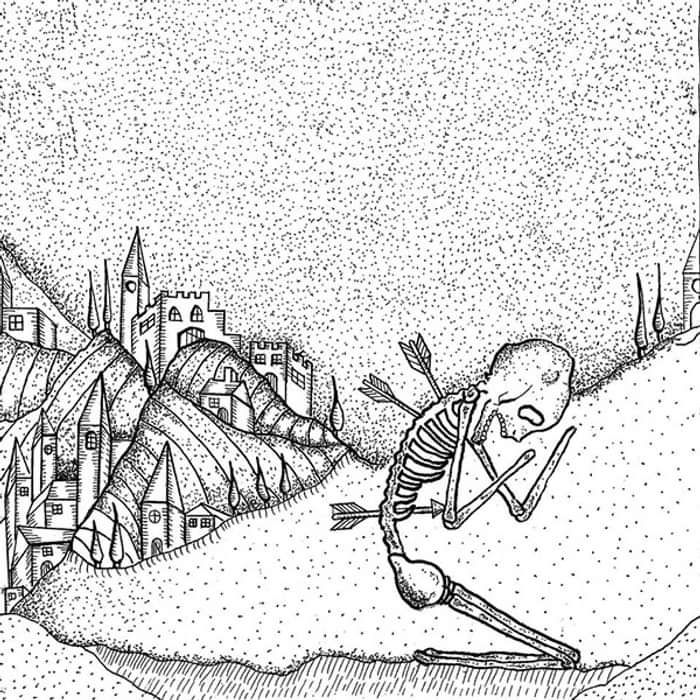 Forever Cult - Winter's Glow [DOWNLOAD]
"Teach me how to disappear..."
Download for free by joining the mailing list to receive news and offers from Clue Records. You can unsubscribe at any time. We'll also ask you to confirm your location in order to help with future event planning. For more details see the privacy policy.
This service is provided by Music Glue. By submitting this form you agree to the terms and conditions
"Winter's Glow" is the brand new track from FOREVER CULT. Following appearances at Leeds & Reading Festival, Live at Leeds & their first UK tour, the West Yorkshire trio are set to unleash the first of three free downloads over the coming months, with this as the first offering. The tracks are available courtesy of Clue Records (AllUsOnDrugs/NARCS)
www.facebook.com/FOREVERCULT www.twitter.com/forever_cult www.facebook.com/cluerecords www.twitter.com/cluerecords
"Winter's Glow" is 3 minutes of tireless post-grunge psychedelia, with Kieran Clarke's bloodcurdling lyrical charge emerging from the incessant distorted wall of slacker bass fuzz and furious pounding drums.
For more FOREVER CULT tracks including several free downloads head to: https://www.musicglue.com/cluerecords/