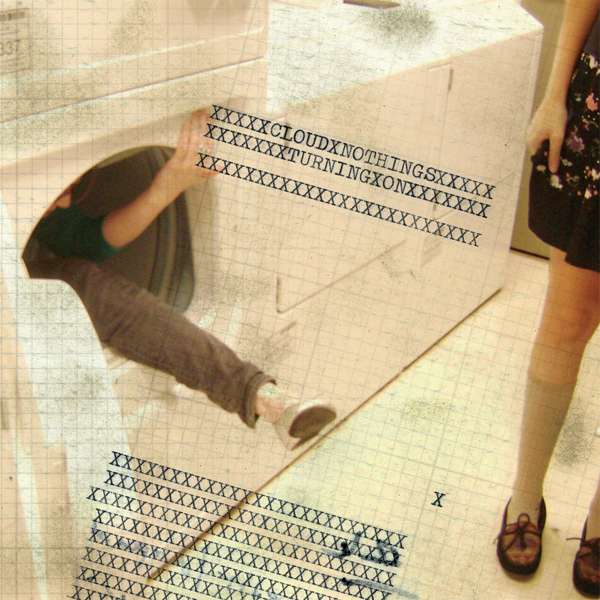 Turning On Download (MP3)
Turning On is a collection of early recordings from Cloud Nothings.
Turning On collects together the Turning On EP along with ultra limited and rollicking Group Tightener seven inch single, and two killer songs from a super-hard-to-find cassette only release. These thirteen songs are the perfect introduction to the heavenly world of Cloud Nothings.
Tracklist Can't Stay Awake Old Street You Are Opening Turning On Hey Cool Kid Water Turns Back Whaddya Wanna Know Real Thing Strummin My Little Raygun I Am Rooftop Morgan Another Man