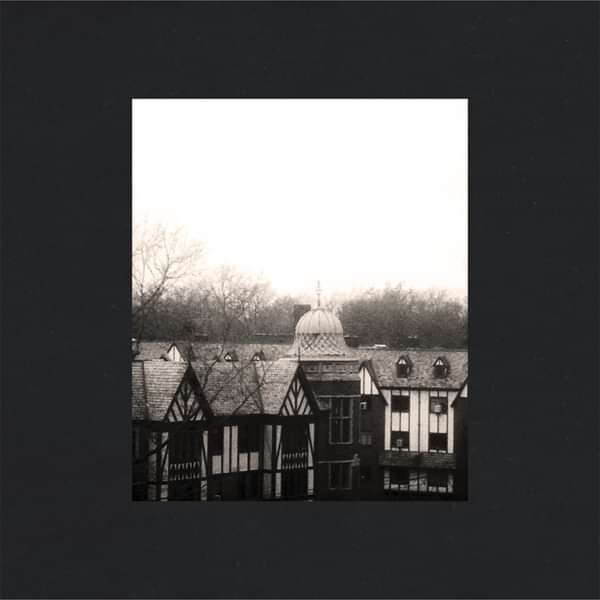 Here And Nowhere Else Download (WAV)
Here And Nowhere Else is the third album by Cloud Nothings and was recorded with John Congleton.
Utilizing every possible opportunity to write while on the road for 18 consecutive months following the release of 2012's Attack on Memory, Baldi presented an album's worth of new material to his bandmates with just days before they'd enter the studio with esteemed producer John Congleton. "I'm pretty sure every song was written in a different country," he says. "It's the product of only having a couple of minutes here and there." But Cloud Nothings would enjoy a full week with Congleton at Water Music in Hoboken, New Jersey, followed by three days of mixing at his own studio in Dallas shortly thereafter. The result is Cloud Nothings, refined: impossibly melodic, white-knuckle noise-rock that shimmers with sumptuous detail, from Baldi's lone, corkscrewing guitar to his dramatically improved singing to bassist TJ Duke's piledriving bass lines and drummer Jayson Gerycz's volcanic fills.
Track list: 01 Now Hear In 02 Quieter Today 03 Psychic Trauma 04 Just See Fear 05 Giving Into Seeing 06 No Thoughts 07 Pattern Walks 08 I'm Not Part of Me
Praise for Here And Nowhere Else:
"Once again, though, Baldi is simply unwilling or unable to stop writing hook-filled songs, rendering Here and Nowhere Else even more tense and thrillingly conflicted than its predecessor." Best New Music 8.7 - Pitchfork
"Baldi and Co. take the best bits from Albini's tutelage, apply them to lo-fi pop-punk structures and infuse all of it with tightly wound angst." 8/10 - Spin
"It's brash, ballsy and, above all, fun." 4/5 - The Guardian