The new album from Ciaran Lavery. Get tracks 'Everything Is Made To Last', 'To Chicago' and 'Wells Tower Song' on 26th January with pre order, and also '13' on 9th March. Comes with a digital download of the full album upon release.
Everything Is Made To Last 13 To Chicago Bones 4 Blood Wicked Teeth Your Artist Beast At My Door Two Days In Savannah Wells Tower Song Morning Bell Sweet Decay
Sweet Decay (CD)
This bundle also includes: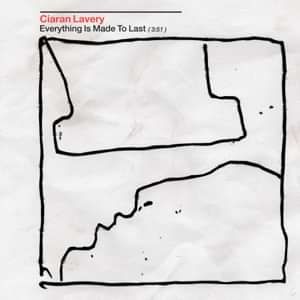 Sweet Decay (IG Tracks)
Receive three tracks on January 26th for free when you pre order the album.
1) Everything Is Made To Last 2) Wells Tower Song 3) To Chicago
This bundle also includes:
This bundle also includes: