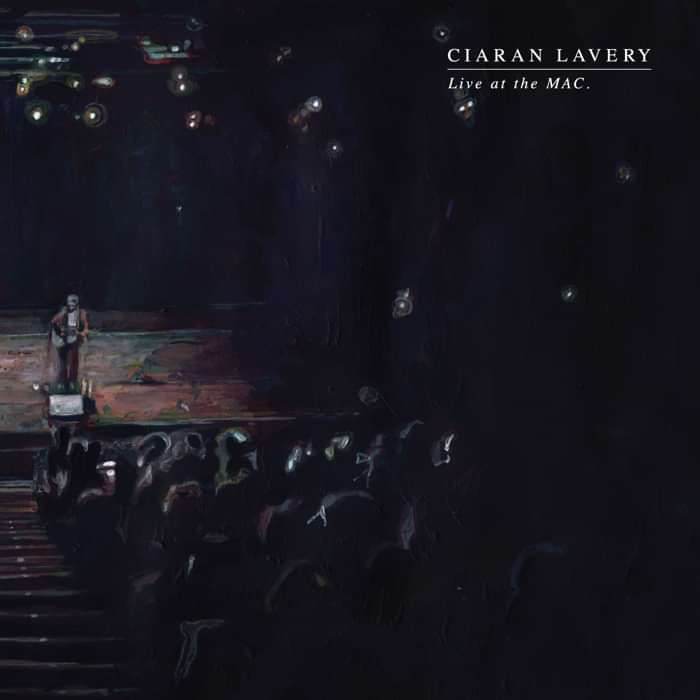 Live At The Mac (Ltd. edition LP)
Limited edition coloured vinyl. Limited to 500 units, all numbered, on white vinyl.
Live At The Mac was recorded at Lavery's landmark show in Belfast last December. Playing with a string three piece, Ciaran performed a set featuring a host of his best known songs, as well as a number of covers including 'Love Will Tear Us Apart', 'Streets Of Philadelphia' and 'Have Yourself A Merry Little Christmas'.
LIVE AT THE MAC
Awful Love
Left For America
Streets of Philadelphia
Lovers Who Make Love
American
Little More Time
Tell Them All
Shame
Return To Form
Orphan
Love Will Tear Us Apart
Have Yourself A Merry Little Christmas