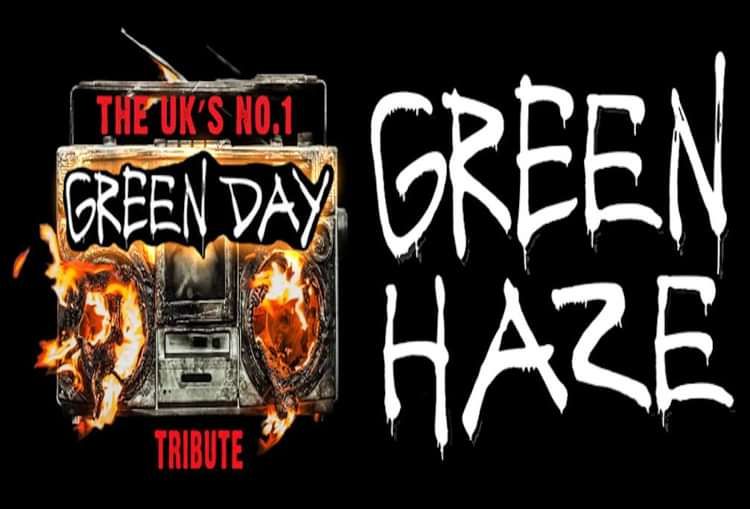 Green Haze - The UK's no.1 Green Day tribute
Entry Requirements: 14 + Under 18s Accompanied by An Adult over 21 // No ID No Entry Please Drink Responsibly. // Drinkaware.co.uk
Gossip Promotions presents GREEN HAZE - the UKS no.1 Green Day Tribute.
CALLING all Green Day fans! After June 24th 2020 you would have seen Green Day perform at Hella Mega Tour?
Want to see them again? Live? We have the next best thing. Get yourself along to this event!!
GREEN HAZE give an excellent performance, truly capturing the energy and atmosphere of Green Day.
Doors open:TBC Tickets: On sale soon
14 + Under 18s Accompanied by An Adult over 21 // No ID No Entry Please Drink Responsibly. // Drinkaware.co.uk
CHURCH Dundee - 15 Ward Road - Dundee - DD1 1ND