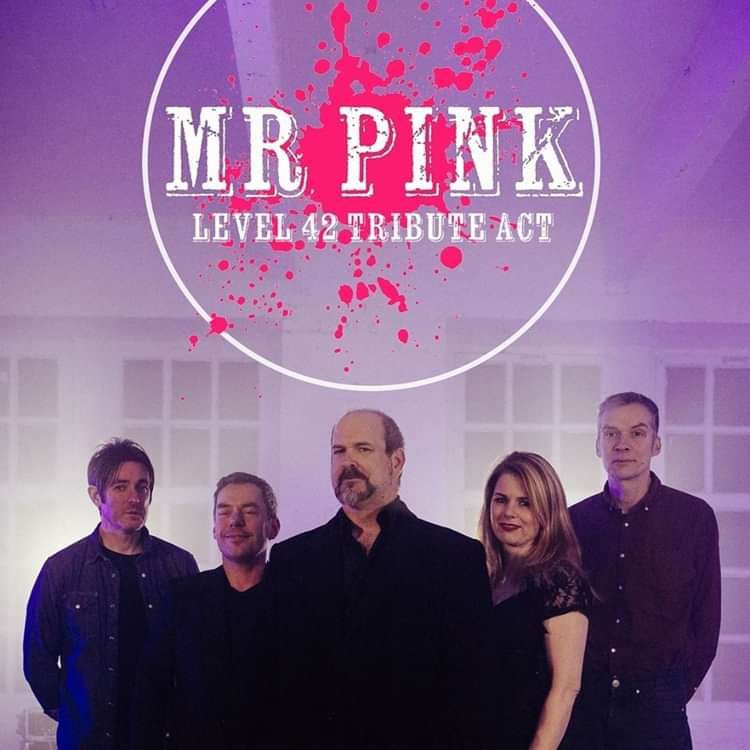 Mr Pink, Level 42 Tribute Act
Early bird tickets are £5.00 per person.
Entry Requirements: 14 + Under 18s Accompanied by An Adult over 21 // No ID No Entry Please Drink Responsibly. // Drinkaware.co.uk
We're delighted to be playing at the fantastic Dundee venue, Church. Support band TBA.
We're looking forward to seeing you there!