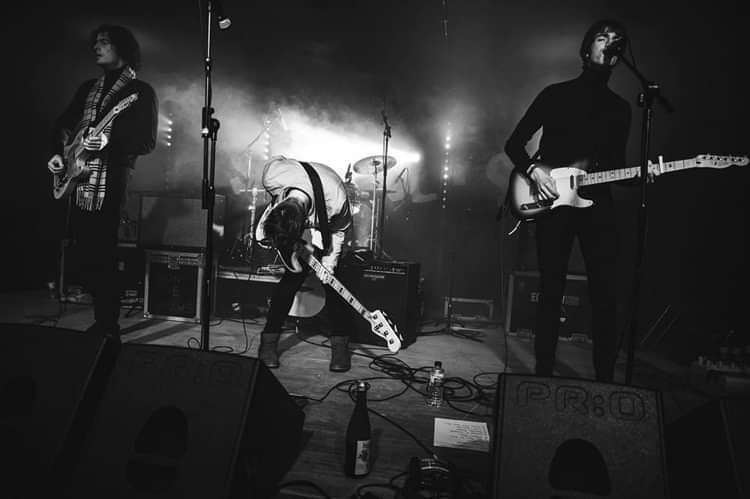 Shambolics
Buy Tickets
Shambolics are a 4 piece 'Dreamy Rock & Roll' band inspired by the best guitar based music from the 50s onwards. Taking influence from all sorts of genres we base ourselves on 1960's psychedelia,1970's harmonies, 1980's clean guitar chimes and 1990's melodic anthems.
TICKETS AVAILABLE FROM: Groucho's Record Store - 01382 228 496 Assai Records - 01382 738 406 ONLINE - https://ti.to/gjpromotionsuk/shambolics
Church Dundee is a +14 venue, U18s must be accompanied by a responsible adult of 21+, 2 kids per adult max.