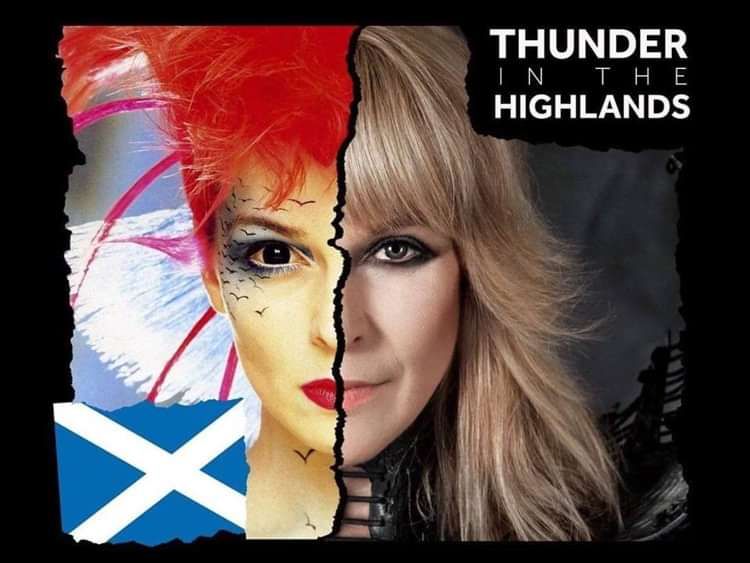 Toyah
£20
Entry Requirements: 14+ (u18's must be accompanied by adult of 21+)
Buy Tickets
TOYAH: LIVE IN CONCERT with full electric band Celebrating 40 years of music in her 60th year ———————————————- From punk princess to cult stage and actress, Toyah Willcox is a vibrant performer and an inextinguishable flame. Charismatic, outspoken and impossible to categorise, she is one of Britain's iconic household names – an award-winning rock legend as well as a much-loved stage/screen actress and music composer. In a career spanning over 40 years Toyah has amassed thirteen top 40 singles, recorded twenty-four albums, written two books, appeared in over forty stage plays, acted in twenty feature films and presented hundreds of television programmes.
The year 2018 includes several momentous milestones for Toyah. This includes her 60th birthday and the 40th anniversary of her music career as Toyah recorded her first studio demos in 1978. These special concerts –with her full electric band– will be a celebratory retrospective including hit singles, album classics and fan favourites.
Toyah's 1987 album Desire was issued as a new limited edition translucent red vinyl LP on 21 April for Record Store Day 2018. A brand new digital EP, Four From Toyah: Birthday Edition was released on Toyah's 60th birthday (18 May) featuring four new songs including Telepathic Lover.