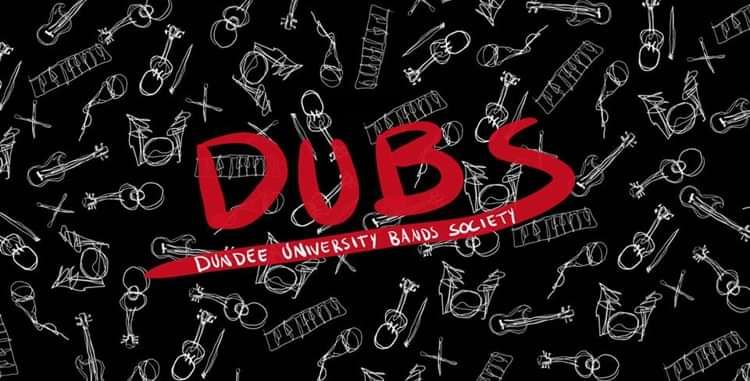 Stage & Sound Setup Workshop
Workshop conducted by Simon Cruishank (Church Dundee) on the basics of how to setup your stage, instruments and sound equipment.
Remember, you're only as good as you sound!
Free for Dundee University Bands Society members. If anyone would like to come join us for this workshop, you can matriculate with us for the remaining of the semester at £5! Just drop us a message to find out more.
Workshop Lesson Plan:
Arrangement of instruments – how to tell what's best?

Arrangement of sound equipment and touching on basics of their functions – I.e. microphones, amplifiers, monitors, speakers, subwoofers, DI boxes, stage snakes/boxes, speaker processors and mixer.

Sound checking and etiquette demo – how to do a sound check, line check and what to do as a band when sound engineer is conducting soundchecks.

Tear down/ Bump-out – how to handle and store sound equipment properly, i.e. procedure for unplugging, coiling cables etc.

Hands-on practice – set up, sound/line check, tear down, keep equipment.