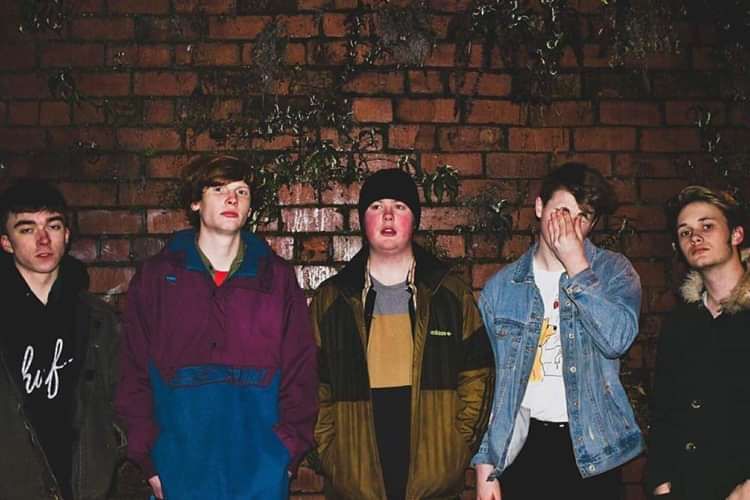 Hypocrites
Buy Tickets
Hypocrites are a young exciting punk band, assembled in Perth, Scotland in 2015.
The bands lyrics and instrumentals are a unique contrast of upbeat punchy music and dark, brutally honest songwriting. Their live shows have been described as 'infectiously energetic' and 'ridiculous fun that is not to be missed'
Their debut album 'Zemblanity' is out now on all good streaming sites and the band hope to release new music in early 2019.
Supports: Dead Fiction, Stop The Rain
TICKETS AVAILABLE FROM: Groucho's Record Store - 01382 228 496 Assai Records - 01382 738 406 ONLINE - https://ti.to/gjpromotionsuk/hypocrites
Church Dundee is a +14 venue, U18s must be accompanied by a responsible adult of 21+, 2 kids per adult max.