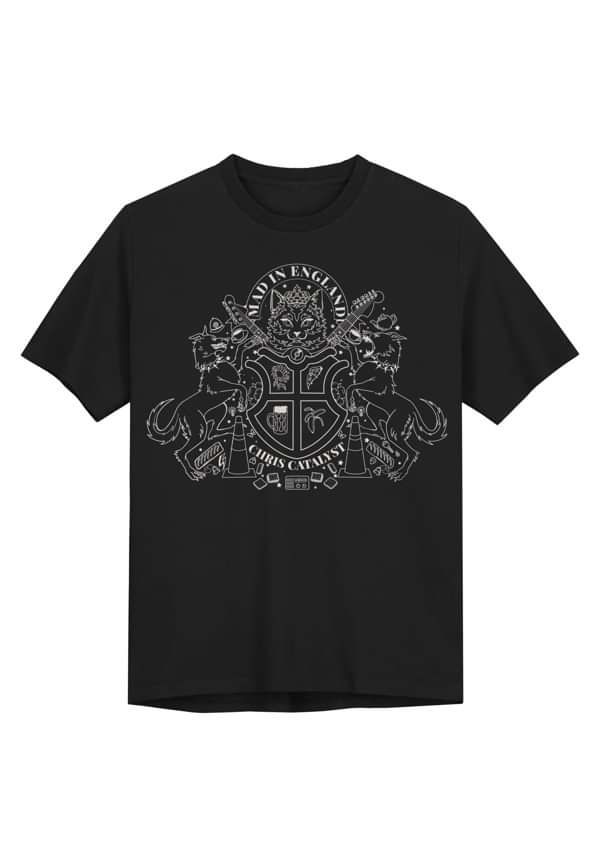 'Mad In England' - the T-shirt
Mega design by Dusk @unholyclergy in a beautiful antiqued sepia discharge print finish
Do you have ace taste in music?
Are you a streamer, but want to show your support?
Are you basically a fashion influencer?
Then here's my 'Mad In England' t-shirt, on black Gildan Heavy shirts. Design by the excellent Dusk for @unholyclergy.
Gildan size chart here: https://active-workwear.co.uk/pages/gildan-size-chart
APOLOGIES for the slight cost increase - I've been holding out as long as I can, but everything from supply chain to postal charges to Brexit to cost of living to cost of purchasing has meant I've just had to knock the prices up slightly. Hope this is cool.