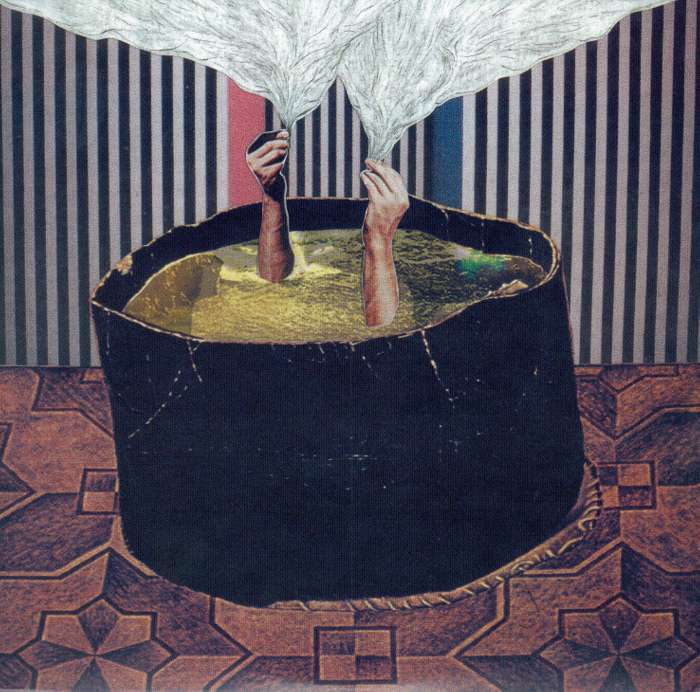 The Phantom Band - The Wants - Digital Album (2010)
Entire Album Download With Cover Art - 9 Tracks (320K bit rate; 122MB)
Everybody Knows It's True
The Phantom Band have come a long way since the release of 2009's 'Checkmate Savage': deservedly lavished with praise for their unique mash-up of influences, styles and genres, their debut album earned them the position of 'Scottish band most likely to...'.
Ensconced in Chem19 from January this year, The Phantom Band eventually hatched 'The Wants': a nine track musical folly that could only have emerged from their febrile minds. As eagerly awaited a follow-up as anything to come out of Scotland in years, 'The Wants' is as exhilarating and as bewildering as you would come to expect from this bunch of sonic adventurers.
It's a key, pivotal release for Chemikal Underground and we have absolutely no hesitation in telling you to buy the beast three times: one for you, another one for when your first copy wears out, and the third for a friend who isn't cool enough to get it for themselves...