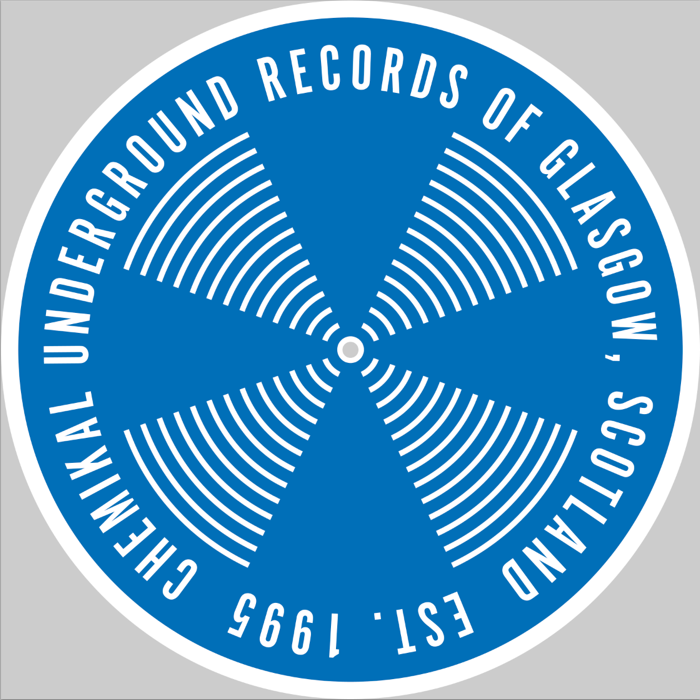 Chemikal Underground Logo Slipmat
The first time we made slipmats was about 20 years ago: designed on a sheet of paper using a plate as a template, drawing varieties of eccentric circles with a compass as our tongue poked out the side of our mouths. But that was then and this is now and times seem to have moved on somewhat - this new design arrives courtesy of a certain Mr Moffat and we remain - as ever - in his eternal debt.
Purchase immediately...