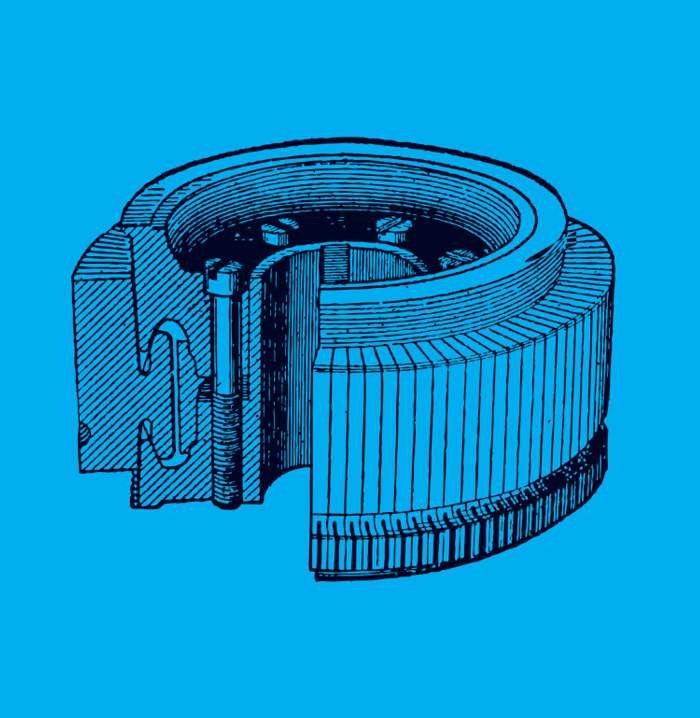 FOUND - Machine Age Dancing - 7" Vinyl (2011)
Original UK Release Date: 7th March 2011
The first single to come from their 'factorycraft' album, 'Machine Age Dancing' sets out the long player's thematic stall with it's references to industry and interminable shifts on the shop floor. The song itself, swerving audaciously from pounding, reverbed drums to skittish, glitchy electronica, sounds like Hot Chip going to-to-toe with The Crystals: an appetising sonic match-up in our wholly biased opinion.
Released on a very limited run of 7" vinyl, the artwork (unsurprisingly, given their background) comes in a starkly beautiful, monochrome package - a theme that continues throughout the album itself. Backed by an exclusive b-side that does not feature on the album, the wondrously entitled 'Today We Watch The Wooden Trumpets Burn', is worth the admission fee alone.
For FOUND fans who have been eagerly awaiting the new material, you need chew your nails no longer. For the previously unacquainted, the time is now....