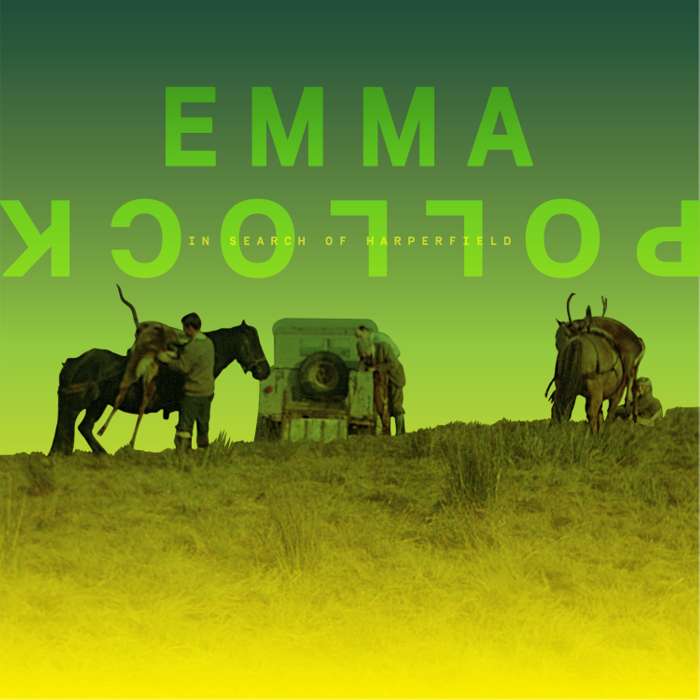 Emma Pollock - In Search Of Harperfield - Vinyl Album (2016)
Original UK Release Date: 29th January 2016. Includes MP3 Download Code
A mere five and a half years after the angular splendidness of her Chemikal solo debut 'The Law of Large Numbers', Emma's finally delivered, not only its follow-up, but an album that's up there with the very best in our catalogue. Clocking in at just under 45 minutes, the eleven tracks making up 'In Search of Harperfield' showcase Emma's songwriting at its richly lyrical best.
From the string-drenched grandeur of 'Intermission' and 'Dark Skies', through the leftfield pop of 'Parks and Recreation' and 'Vacant Stare' to the complex, dark flamboyance of 'Old Ghosts' and 'Monster In The Pack' (replete with RM Hubbert cameo) 'In Search of Harperfield' effortlessly scales the peaks of her tenure with The Delgados while recalling the eccentric flair of Kate Bush, the intricate melodicism of Sandy Denny and, in Old Ghosts, the wistful melancholy of Dusty Springfield. Yes, it's that good.
Five and a half years is a long time in anyone's book; that such a special album has finally materialised out of the gloaming should give us all cause for celebration.
Five and a half years though, man alive...