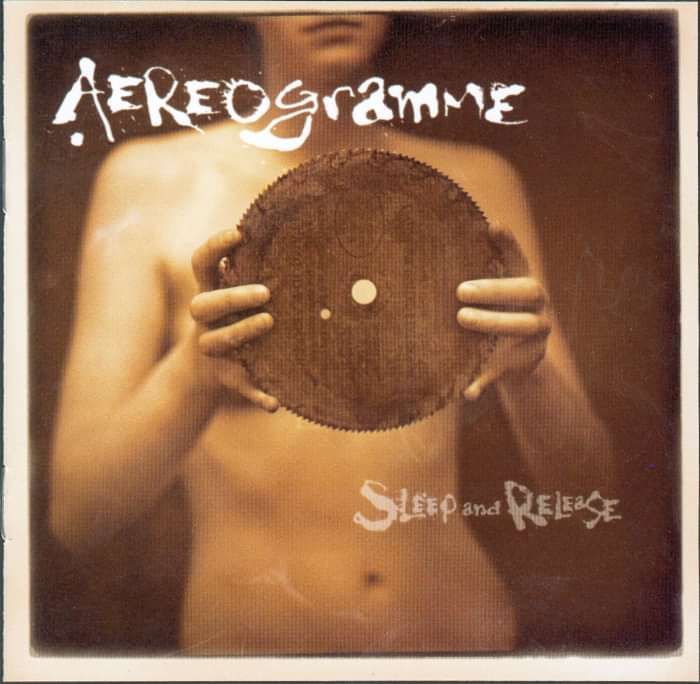 Aereogramme - Sleep & Release - CD Album (2003)
Original UK Release Date: 3rd March, 2003
Aereogramme's sophomore album, 'Sleep And Release', saw them broaden their musical palette still further: managing to simultaneously deliver even more achingly beautiful melodies while, at times, cranking up the noise to levels that were tantamount to cochlea-abuse...
There's a tale to tell behind the artwork on this album - whilst on tour in the US, Aereogramme trundled into Phoenix, Arizona only to discover that their Californian friends (and Chemikal cousins) Radar Bros. had visited the same venue the week before, leaving them a map directing them to the nearest beer dispensing outlet... Having successfully tracked down the remote watering hole (and quenching their thirst more than sufficiently), they returned to the art gallery venue and discovered the striking photography of a local photographer, Keith Kassner.
Next thing you know? Cover art for Sleep And Release.