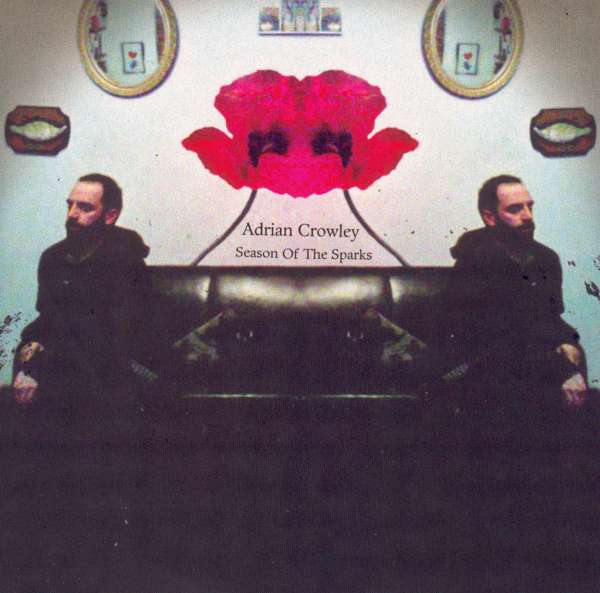 Adrian Crowley - Season Of The Sparks - CD Album
Original UK Release Date: 9th November 2009
Adrian's fifth album and the follow up to his rightfully lauded fourth, 2007's 'Long Distance Swimmer', 'Season Of The Sparks' is a languorously melodic piece of work. Recalling Bill Callahan, Robert Wyatt and Leonard Cohen, the album's beauty lies not only in the evocative melancholy o fthe lyrics but in the way they're brought to life by an idiosyncratic array of instruments like the Marxophone, harmoniums, Mellotrons and the odd shruti box.
Much of Adrian's music often references nature and Season Of The Sparks is practically gorged full of Arcadian imagery with dreaming horses, bees, vines, honeycombs and kindling set against a backdrop of Robert Kirby-esque string arrangements courtesy of London duo Geese.
It's not all pastoral dreaminess though, with songs like The Wishing Seat and Liberty Stream offering stirring choruses and gloriously swirling piano to break up the tempo and in Squeeze Bees Adrian also manages to sneak in a cheeky Ivor Cutler song - and that can never be a bad thing.
Highly - very fucking highly - recommended....