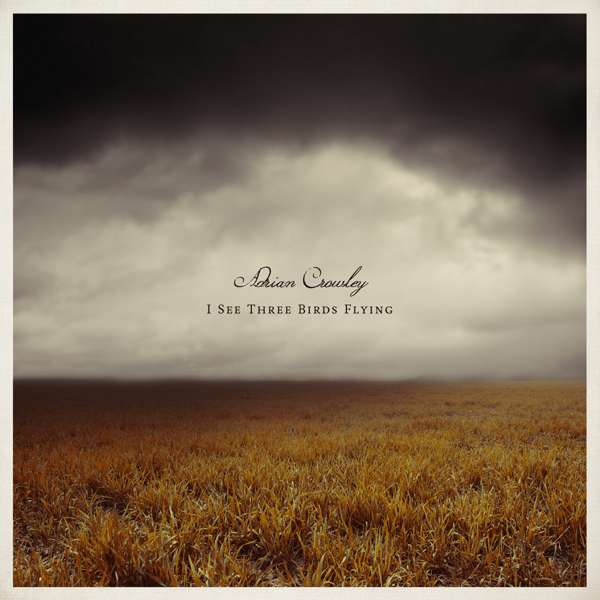 Adrian Crowley - I See Three Birds Flying - Digital Album (2012)
Original UK Release Date: 14th September 2012. 11 tracks. (320K bit rate; 87.2MB)
From Champions Avenue To Misery Hill
'I See Three Birds Flying' is the majestic sixth album from Adrian Crowley. Co-produced with long standing studio comrade, Stephen Shannon, it's the follow up to 2009's Choice Music Prize winning 'Season of the Sparks' and heralds a new found confidence for the Irishman as he delivers a deeply contemplative, impossibly rich addition to an already impressive body of work.
With many of the vocals captured in the first take, there's an immediacy to these recordings that compliments the assuredness of the playing. Performing on an array of instruments including marxophone, mellotron, baby grand piano, electric guitar and omnichord, Crowley mixes the arcane and the curious with present day technology to weave the perfect backdrop for his fertile story-telling.
For the sessions he called upon a handful of loyal friends and collaborators, such as London based string duo Geese (Emma Smith & Vincent Sipprell) and Cork cellist, Kevin Murphy, resulting in arrangements every bit as Histoire de Melodie Nelson as they are Five Leaves Left. Another creative partnership was forged with celebrated visual artist Annie Atkins who employed her own panoramic and intimate photography to create the album's striking artwork.