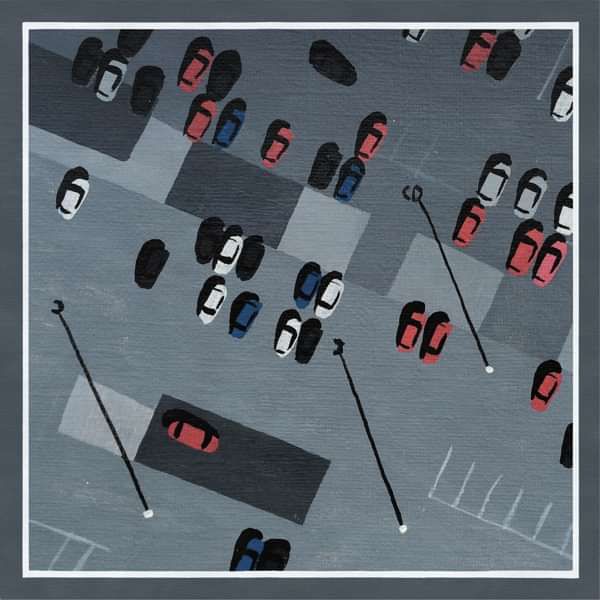 Mountains - Exclusive Webstore CD
Exclusive 3 track CD of non-album tracks including Mountains, Castle Walls and And I.
This exclusive 3 track CD is only available here on C Duncan's Music Glue store and contains 3 non-album tracks which are available on CD for the first time.
Mountains - This previously unreleased version is unavailable anywhere else.
Castle Walls - A version of Castle Walls came out as part of the Alcopop Records compilation vinyl for Record Store Day 2015 but now you can hear this previously unreleased original version which will also be unavailable anywhere else.
And I - And I first appeared as the B-Side to C Duncan's first single For and was only available as a digital download. You can now pick it up on CD for the first time here.
Tracklisting: 1. Mountains 2. Castle Walls (Original Version) 3. And I
C Duncan's debut album Architect is now available on all formats and can be purchased through the shop page here on Music Glue.