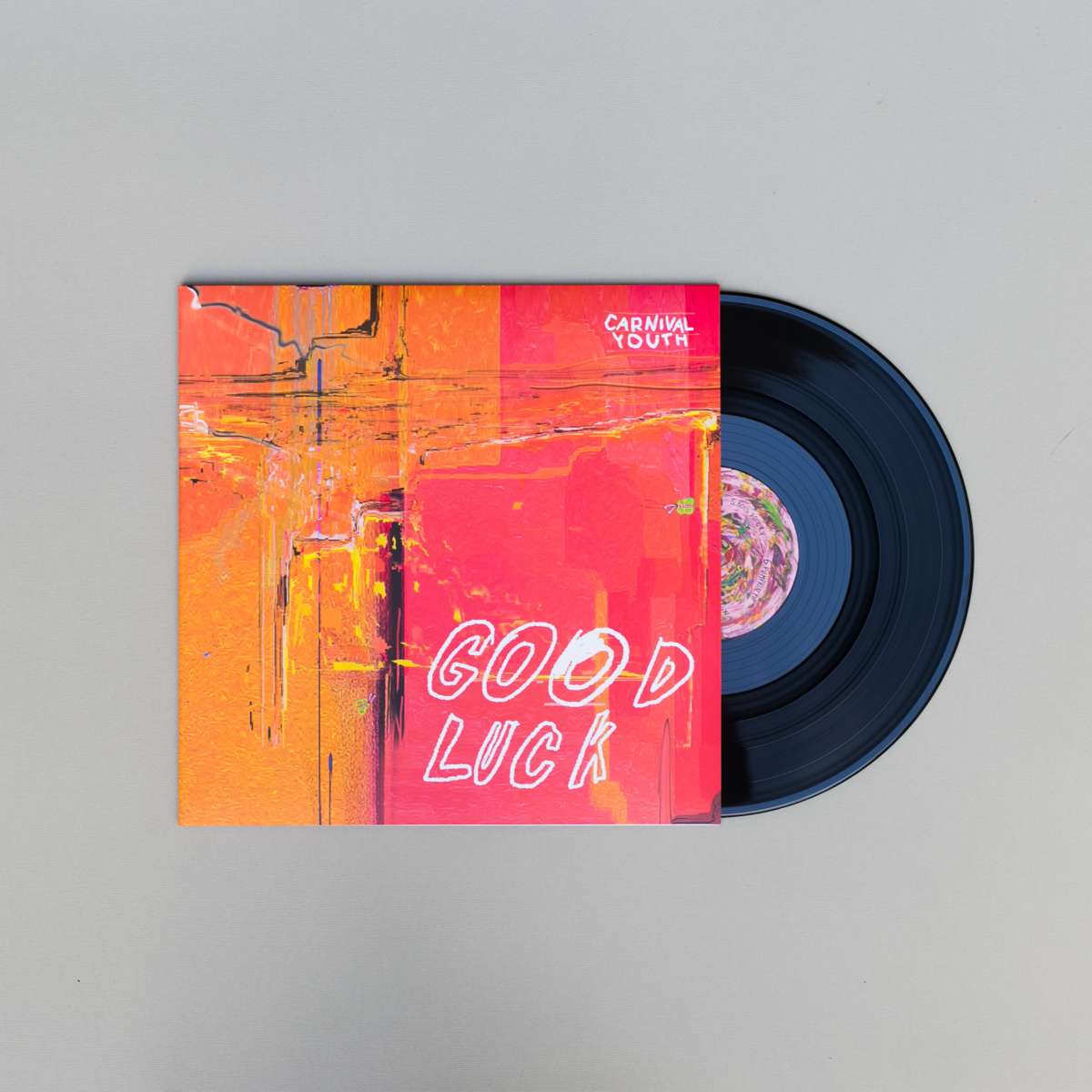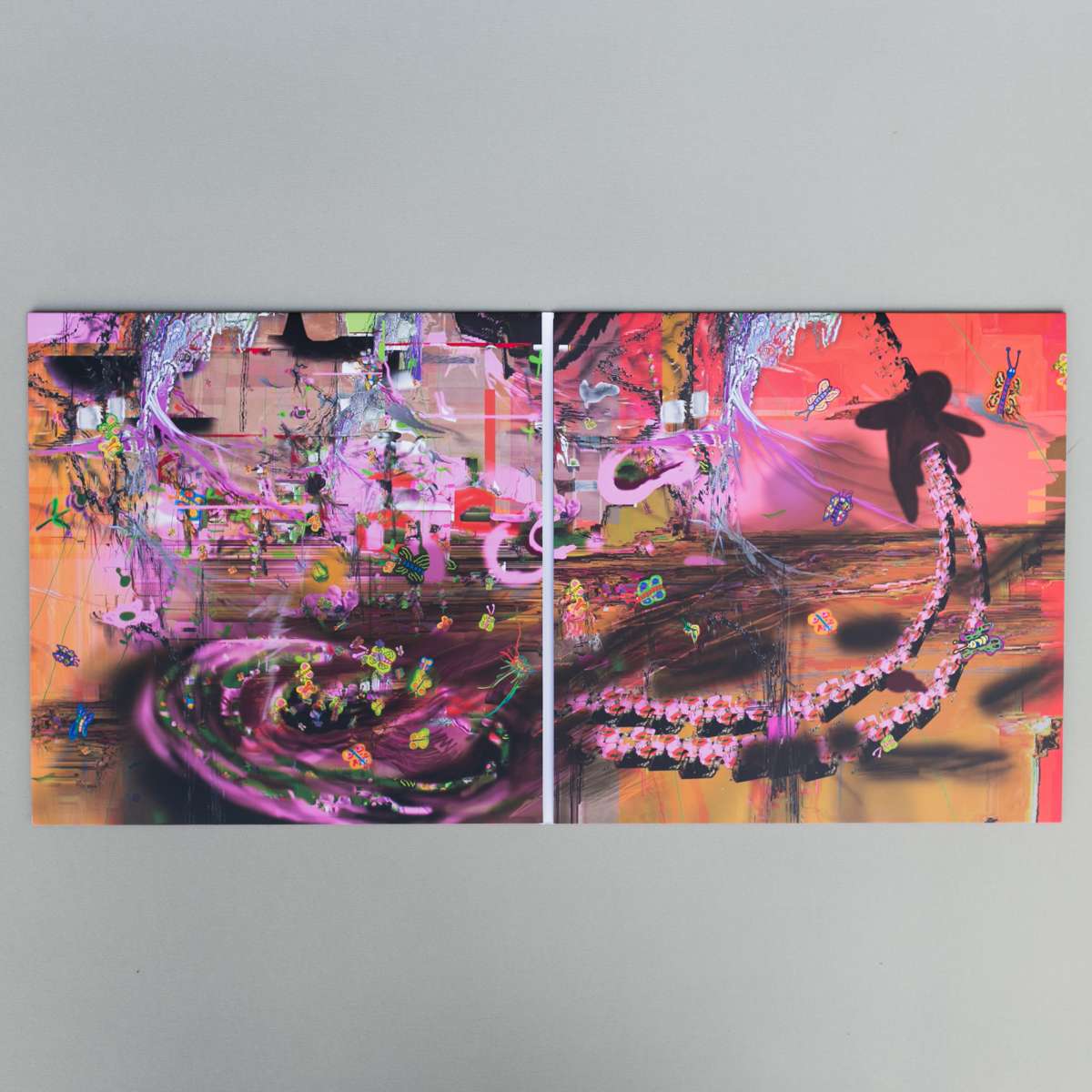 Good Luck Limited Edition 12" Double Vinyl
Carnival Youth fourth studio album Good Luck has been recorded during the summer of 2018 in Red Bull Studios in Sao Paulo, Brazil and is mixed by Nicolas Vernhes and mastered by Greg Calbi at "Sterling Sound" in New York.
Tracklist
Two Monkeys
Birthday
Only The Moon Can See The Sun
Landlord (Die Alone)
Boys Do Cry
Pumpkin Pie
Desktop
Friends
Phantom Planet
Baby
Coral Castle
Side By Side
Digital download code included. Limited Edition Vinyl also includes a special design lyrics sheet and a postcard signed by the band.