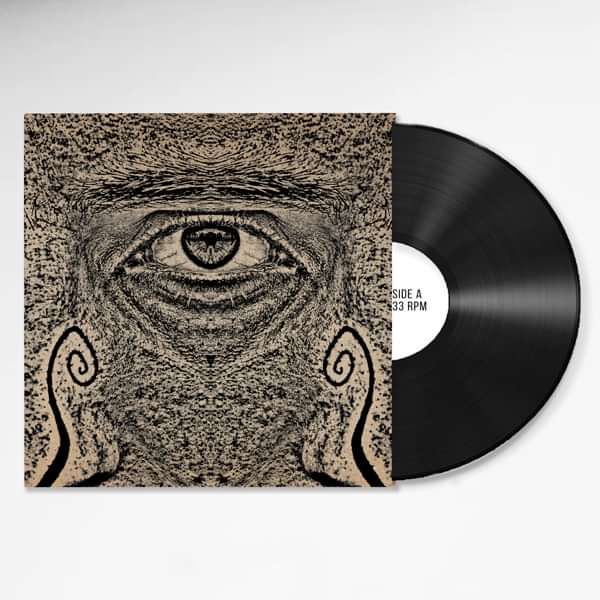 I See Vinyl
"I See" is the long awaited debut album by London busker and new age traveler Cam Cole. 10 tracks taken directly from his busking set, recorded raw to capture the magic Cam creates on the streets.
Tracklist:
New Age Blues
I See
Mama
Losers
Tattoo Rings
Myself
Away
Desire
You Know
So Blues (Delta)
Vinyl will be shipped from Kansas, United States. Delivery times are approximately...
Album Cover Artwork by the amazing Jose Palmer at Palmerscloud. Gatefold photo was taken by the super talented Kevin Falcón at kvn89photo.