T-shirt + Comic Book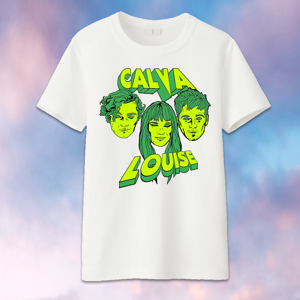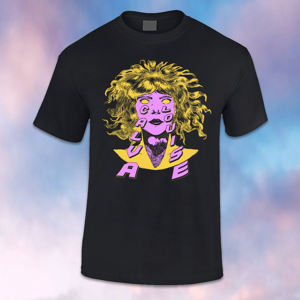 Girl Circle T-Shirt (Black)
This bundle also includes: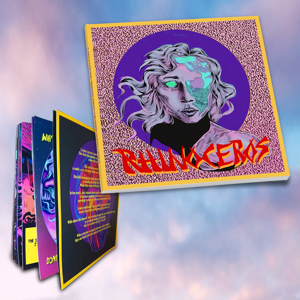 Signed Comic/Lyric Book
104 pages, full colour, 21x21cm
I Heard A Cry
I'm Gonna Do Well
Tug of War
Outrageous
No Hay
Getting Closer
Cruel Girl
Wondertale
Down The Stream
Out Of Use
Synopsis:
Louise can see something that she can't explain. She feels like another world exists in the same place where she stands: our world.
She can hear sounds from the ruins of a castle, a cry far away, from someone fighting, in a strange way. She falls through the ruins and that's when she understands she is hearing the deep feelings of the young.
While they seem to do well, they're living in fear. In her world, she's learned about an outrageous virus and how and why it has been implanted in our world through safety operating systems, to offer us a comfortable life style.
Louise understands that the cries are coming from our world, from the silent willpower dying inside of us. With others like herself, she's working to make this virus visible, thus trying to reverse the destiny of the people who've lost their will: the Tree-men.
When someone can regain full control of their thoughts, they can finally and once again get closer to their real selves.